Southeast Georgia Leadership Forum Sponsors "In the Board Room" Luncheon with Sam McCachern Thomas & Hutton Engineering President/CEO
Southeast Georgia Leadership Forum Sponsors "In the Board Room" Luncheon with Sam McCachern Thomas & Hutton Engineering President/CEO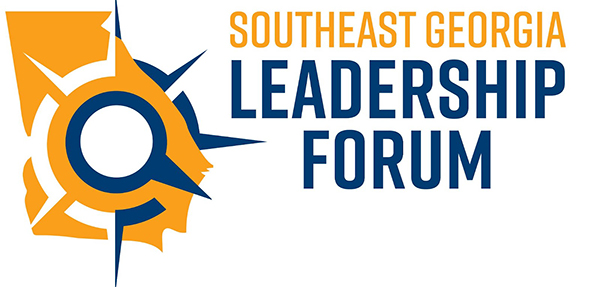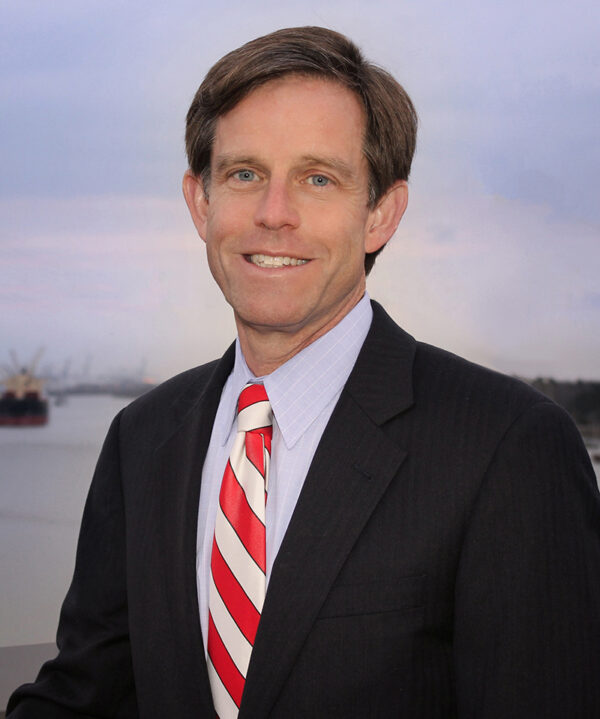 WHAT: "In the Board Room" quarterly session with Thomas & Hutton Engineering President/CEO Sam McCachern,
Southeast Georgia Leadership Forum sponsors, "In the Board Room," an exclusive opportunity to engage in dialogue with leaders of regional organizations.
During the lunch-and-learn session, participants will receive candid insight from McCachern about growing his successful engineering company and his servant leadership community philosophy.
As Chief Executive Officer and President, McCachern is responsible for the company's strategic plan, which has led to the firm's expansion to Greenville, South Carolina; Charlotte, North Carolina; and Nashville, Tennessee. A licensed Professional Engineer, McCachern began his career with Thomas & Hutton in July 1985 upon graduation from North Carolina State University with a Bachelor of Science in Civil Engineering. He was elected President in 2013 and later as Chief Executive Officer in 2015.
A dedicated business and community leader, McCachern serves organizations including Isle of Hope Methodist Church (Church Council Chair), Savannah Area Chamber of Commerce (Chair 2017), Rotary Club of Savannah (President 2011-2012), NC State Engineering Foundation, Savannah Technical College Foundation, and was the 2013 United Way of the Coastal Empire Campaign Chair.
With a passion for educating future engineers, McCachern served on advisory boards at NC State University – Civil Engineering Department, Georgia Southern University College of Engineering and Information Technology, and the University of Georgia – Department of Civil Engineering.
WHEN: Tuesday, December 6, 2022
11:30 a.m. – 1:15 p.m.
WHERE: Kehoe Iron Works at Trustees' Garden
660 Broughton Street
Savannah, GA 31401
ADDITIONAL DETAILS: Cost is $30 per person, which includes lunch. The event is limited to 50 participants. To purchase tickets, visit https://southeastleadershipforum.com/event/in-the-boardroom-with-sam-mccachern/