SCI Presents Audrey Hepburn: Film, Fashion & Philanthropy Lecture
SCI Presents Audrey Hepburn: Film, Fashion & Philanthropy Lecture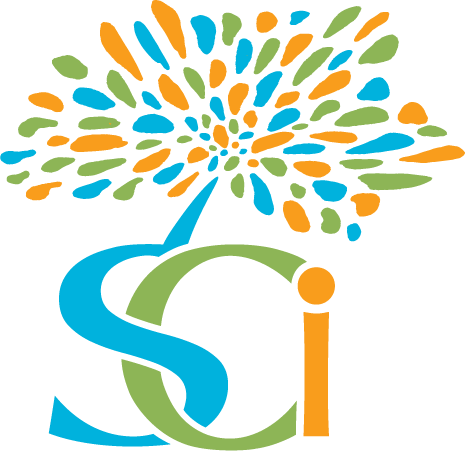 Media Advisory
Media Contact: Susan Hancock
Abshire Public Relations
912.844.9549 or 912.695.7881
pr@abshirepr.com
December 1st
Liberty County Neighborhood Center
WHAT: SCI presents Audrey Hepburn: Film, Fashion & Philanthropy Lecture. A childhood in Nazi-occupied Holland was the unlikely launch for the legendary Audrey Hepburn, in whom beauty blended with talent, elegance melded with fashion, and good works yielded universal esteem. The Learning Center's Debbie Hornsby will use biographical episodes and vintage images to portray Hepburn's rise to film star, fashion icon and philanthropist.
WHEN: Thursday, December 1, 2022
10:30 a.m
WHERE: Senior Citizens, Inc's Liberty County Neighborhood Center
800 Tupelo Trail
Hinesville, GA 31313
Additional Information: To make reservations, please contact Roger Smith at RSmith@seniorcitizens-inc.org or 912.236.0363 ext. 145. There is no cost to attend.