APR Clients Honored Among Savannah Magazine's 2022 New Guard
APR Clients Honored Among Savannah Magazine's 2022 New Guard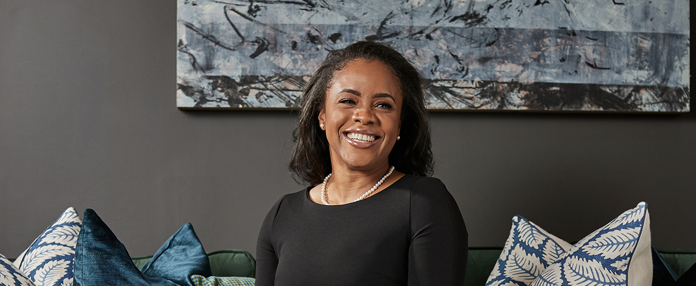 Abshire PR could not be more excited to announce TWO of our clients were among the fifteen rising stars selected for Savannah Magazine's 2022 New Guard!
Congratulations to both Crystal Auguste, Executive Director of Elevate Savannah, and Will Thurman, Managing Broker and Owner at Berkshire Hathaway HomeService/Bay Street Realty Group, on this well deserved honor!
Regardless of Industry, creative thinking is a critical tool required to lead others, overcome challenges and drive innovation in an ever-changing world. That ability – to go beyond the status quo – is what sets this year's New Guard class apart from their peers. Each one of these young professionals not only leverage their creativity in their day-to-day work, but also dare to re-envision Savannah for the next generation.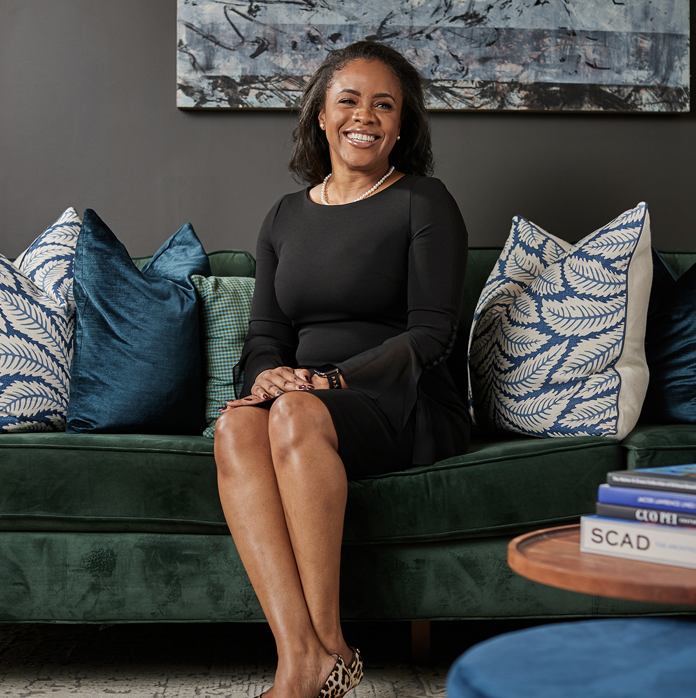 About Crystal Auguste, from Savannah Magazine:
"In 2021, Auguste left her role as the Program Director of Elevate Orlando, a privately funded at-risk mentoring program where she had worked for eight years, to lead Elevate Savannah. The local chapter currently serves more than 100 students at Beach High School, and thanks largely to Auguste's efforts, is one of the most popular elective classes. In the program, mentors teach life skills, such as balancing a checking account and developing a resume. The response has been so successful that it is now moving into both Derenne Middle School and Hodge Elementary School. Still, Auguste is charged with keeping her staff motivated, engaging their donor base and working in the classroom – all of which require creativity. "We still see the lingering effects of the pandemic in student enrollment, engagement and academic achievement. Our team works diligently to find innovative ways to deliver our program components using technology in the classroom, mentoring after school and being intentional about meeting students' social-emotional needs."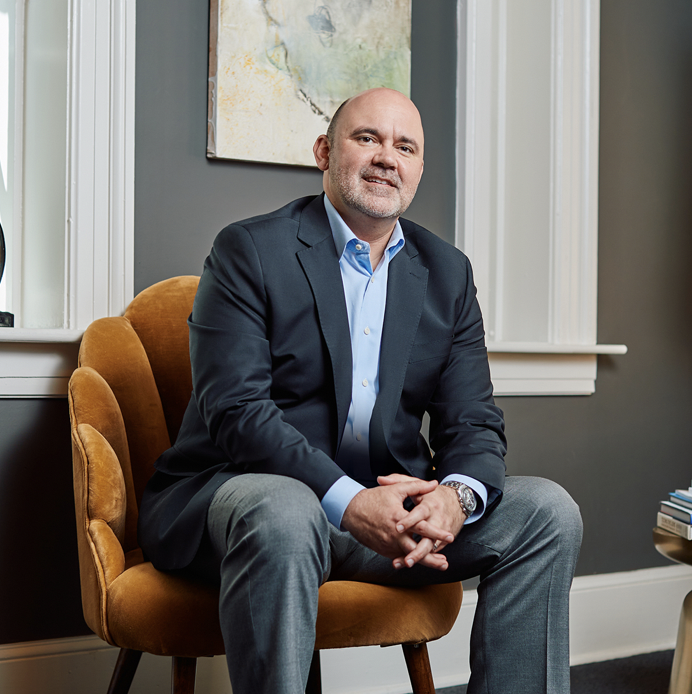 About Will Thurman, from Savannah Magazine:
"In 2019, Bay Street Realty Group entered the Georgia real estate market with gusto. Under the local leadership of Thurman, the company acquired Bob and Reba Lararmy's successful Savannah-based real estate company, acquiring 35 new agents with more than $60 million a year in sales volume. Thurman and his team ended 2019 by opening a downtown Savannah office and then, in early 2020, announced their acquisition of Cora Bett Thomas Realty, adding another 45 agents and more than $250 million a year in sales volume between Savannah and Beaufort, South Carolina. "Our business did not stop during the pandemic; it accelerated. We had to adapt very quickly to the new market and seller demands and determine how to win the bidding wars for our clients." Virtual showings, videos and 3D sketches of homes are just a few examples of innovations. Currently, Thurman is focused on Grand Harbor – a new neighborhood development coming soon to Skidaway Island. He also spearheaded company-wide giving to provide needed supplies for the Skidaway Island First Responders. "We love where we live, and we want to do our part."
To read about the entire 2022 New Guard, click HERE.