Senior Citizens, Inc. Awarded Grant from Georgia Humanities
Senior Citizens, Inc. Awarded Grant from Georgia Humanities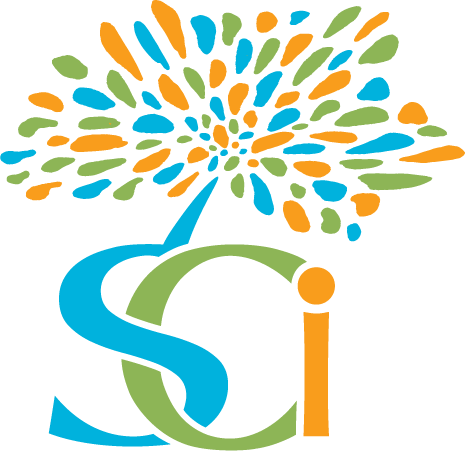 Senior Citizens, Inc. (SCI), a nonprofit dedicated to enhancing the quality of life for area seniors, recently received a grant from the Georgia Humanities Council. The Learning Center, SCI's lifelong learning program, will use the funding to develop and promote an eight-part course on Black authors of the 20th century and to implement technology improvements that will enhance members' learning experiences.
The course, "African-American Literary Voices of the Twentieth Century," will take place from April 6 to May 25, 2022 and introduce the biographies and literary achievements of eight African-American authors: Booker T. Washington, W.E.B. Du Bois, Zora Neale Hurston, Langston Hughes, James Baldwin, Lorraine Hansberry, August Wilson, and Octavia E. Butler. The grant also includes funding to make technology improvements, including investing in an online video-sharing platform, adding the ability to provide subtitles and captions to virtual programs, and the purchase of an ambient room microphone to improve sound quality.
"We are so grateful to Georgia Humanities for this generous grant," said Patti Lyons, president of SCI. "This will allow us to not only expand our programming but better serve a more diverse group of older adults, whether in person or virtually."
Congratulations to SCI on this well deserved honor!