Scouts BSA Coastal Georgia Council Adds New Executive Board Members
Scouts BSA Coastal Georgia Council Adds New Executive Board Members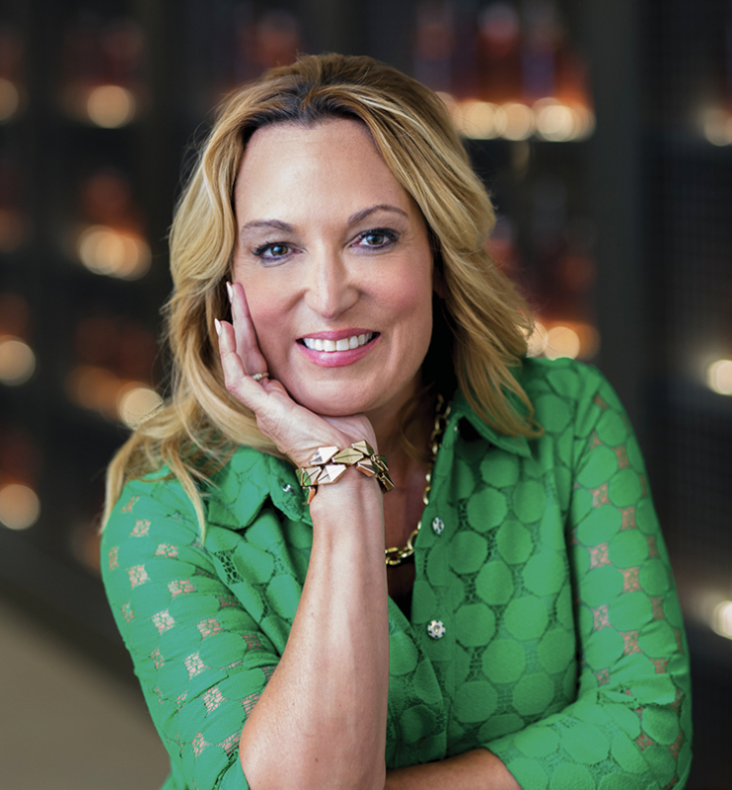 Several outstanding members of the community recently joined the Scouts BSA Coastal Georgia Council Executive Board, lending their expertise to an organization that develops youth leaders. New board members include William Drought, Josh Kirkland, Jay Thaw, John Taylor, CB Yadev and our very own, Jennifer Abshire!
"These new board members are proven leaders in their fields with diverse backgrounds in business, law and the military," said Coastal Georgia Council Scout Executive Lew Sisson. "We're honored that they chose to devote their time and energy to enriching the lives of tomorrow's leaders."
Congratulations, Jennifer!