SCI Partners with Pride Pools to Collect Fans
SCI Partners with Pride Pools to Collect Fans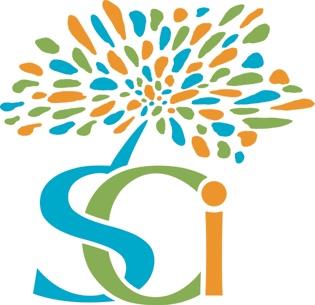 Susan Hancock
Abshire Public Relations
912.844.9549
pr@abshirepr.com
Nancy Fullbright
Senior Citizens, Inc.
912.236.0363
nfullbright@seniorcitizens-inc.org
WHAT: Senior Citizens, Inc. (SCI) has partnered with Pride Pools, Spas, and Leisure Products, Inc. to collect fans for its annual fan drive.
To qualify for a fan, seniors must be 65 years or older and have a low income. Fans will be distributed Mondays through Thursdays between 10 a.m. and 3 p.m.
Members of the community who would like to donate to the "Fans for Seniors" drive may donate fans in person at Pride Pools at 11 Gateway Boulevard South, Suite 2, 31419 or at SCI headquarters at 3025 Bull Street. Financial gifts may also be made online at www.seniorcitizensinc.org/donations.
WHERE: Senior Citizens, Inc. (SCI)
3025 Bull Street
Savannah, Georgia
-OR-
Pride Pools, Spas, and Leisure Products, Inc.
11 Gateway Boulevard, Suite 2
Savannah, Georgia
MORE: For more information, call 912-236-0363.
ABOUT SENIOR CITIZENS, INC.:
Senior Citizens Inc. (SCI) has been helping people in coastal Georgia age successfully since 1959 through a variety of programs including Meals on Wheels, in-home nursing and personal assistance, Adult Day Health Centers, The Learning Center, SAGE Private Services, and much more. Recognized as a national leader in providing services for older adults, SCI anticipates doubling its impact with the recently-completed Center for Successful Aging. To learn more about SCI, its services, and plans for expansion, please visit www.seniorcitizensinc.org or call 912-236-0363.