Delaney Lann Joins M.E. Sack Engineering as Environmental Engineer
Delaney Lann Joins M.E. Sack Engineering as Environmental Engineer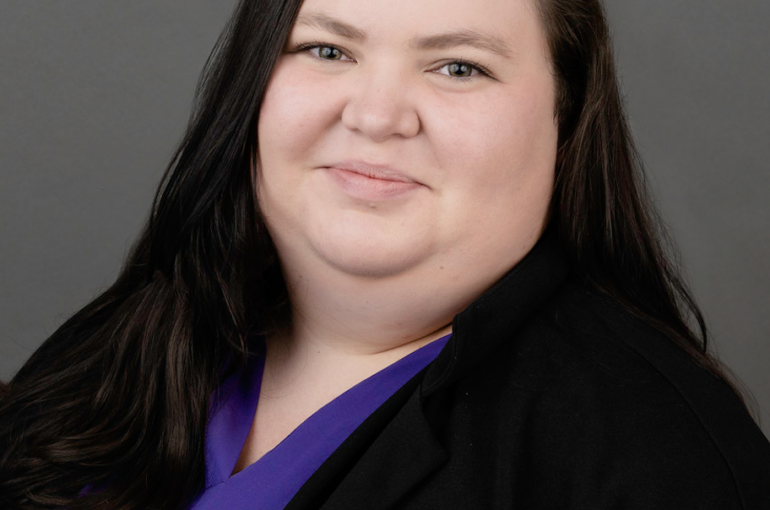 Shannon Phillips
Abshire Public Relations
912.695.7881
pr@abshirepr.com
HINESVILLE, Ga. – M.E. Sack Engineering, a full-service Georgia based engineering firm, continues to expand its team and is excited to announce the hiring of Environmental Engineer, Delaney Lann. In this role, she will be primarily responsible for the company's analysis, design and implementation of water, wastewater systems and technologies.
When it comes to gauging environmental factors, Delaney brings an unmatched level of knowledge and understanding to the M.E. Sack team. She is a recent graduate from Clemson University with a B.S. degree in Civil Engineering. She has gained extensive experience in environmental engineering education through her time spent working with the Clemson Watershed Center for Excellence. With over four years of experience in water quality testing and research, Delaney is well equipped with the expertise necessary to help clients develop strategies to deal with any and all environmental engineering issues.
Delaney was born and raised in Spotsylvania, VA. After graduating from Clemson University, she decided to officially relocate to the South and now resides in Hinesville, GA. In Delaney's free time, she enjoys painting, rooting for the Clemson Tigers and exploring the natural beauty of the Lowcountry. M.E. Sack Engineering is thrilled to welcome Delaney to their growing team!
ABOUT M.E. SACK ENGINEERING: M.E. Sack Engineering is a consulting engineering firm providing services which include planning analysis and design for site selection and development, water and sewer facilities, drainage facilities, roadways and pavement, limited soils testing, and contract administration. Over the past 35 years in business, they have delivered cost-effective design solutions to meet all client objectives.