Savannah Speech and Hearing Center Receives $2,500 Grant From Gulfstream Aerospace Corporation
Savannah Speech and Hearing Center Receives $2,500 Grant From Gulfstream Aerospace Corporation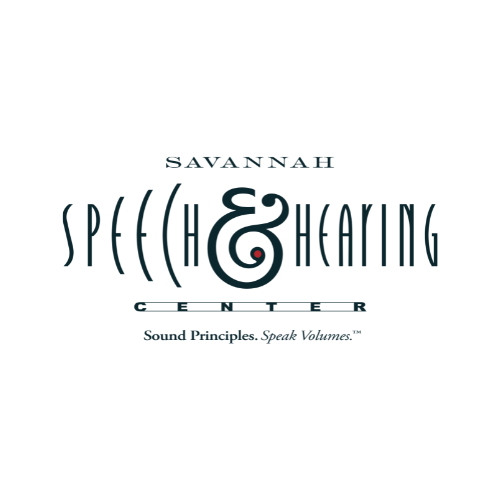 FOR IMMEDIATE RELEASE
June 30, 2022
Media Contact: Susan Hancock
Abshire Public Relations
912.844.9549
pr@abshirepr.com
SAVANNAH, Ga. – Savannah Speech and Hearing Center has been awarded a $2,500 grant from Gulfstream Aerospace Corporation to use for occupational therapy in helping children with communication disorders improve their motor function.
Children with speech and language problems often have accompanying challenges that require occupational therapy. To meet this need, Savannah Speech and Hearing Center (SSHC) has expanded its therapy and rehabilitation department to include pediatric occupational therapy services. SSHC is the only non-profit agency in this part of the state to provide services for children who need help with motor and sensory skills, offering a sliding fee scale to families who need financial assistance.
Through the "Gulfstream Giving" program, Gulfstream partners with nonprofit organizations in the community to support education, arts and cultural activities, environmental and sustainability efforts, and health and human services. The company focuses its grants on groups that emphasize diversity and assist children.
ABOUT SAVANNAH SPEECH AND HEARING:
Since 1954, Savannah Speech and Hearing has been committed to providing comprehensive speech, hearing, language and other therapeutic services that empower and transform the lives of both children and adults, regardless of financial abilities. Savannah Speech and Hearing offers a wide range of programs including Sound Start, audiology, speech, pediatric occupational therapy,
hearing aids, cochlear implants, informational resources, a stroke and traumatic brain injury survivors' support group and other specialized programs. Savannah Speech and Hearing
speech-language pathologists and audiologists are certified by the American Speech Language Hearing Association (ASHA), their occupational therapists are certified by the American Occupational Therapy Association (AOTA), and all are licensed by the Georgia State Professional Licensing Board. For more information, visit www.speechandhearingsav.org or call 912.355.4601.