Realtor® Patti Lawton Joins Berkshire Hathaway HomeServices Bay Street Realty Group
Realtor® Patti Lawton Joins Berkshire Hathaway HomeServices Bay Street Realty Group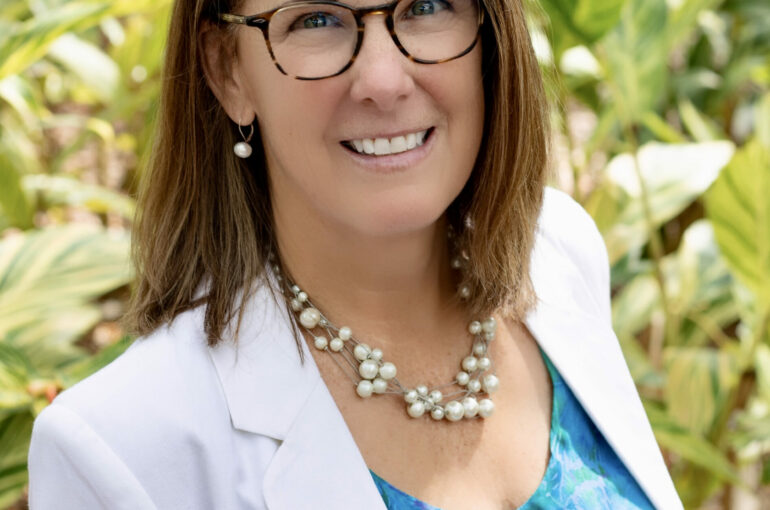 SAVANNAH, GA — Berkshire Hathaway HomeServices Bay Street Realty Group is excited to announce veteran Realtor® Patti Lawton has joined their Georgia sales team!
Originally from Massachusetts and having spent the last 35 years in Coastal Maine, Patti is heading South and making Savannah her new home. With over 30 years of real estate experience specializing in residential and waterfront properties, she is more than equipped to handle all your Lowcountry realty needs.
As a Realtor®, Patti has flourished due to her propensity for building long lasting relationships with her clients and valuing their loyalty over all else. Patti's clients keep coming back for her attention to detail, unwavering client advocacy, and ability to get results in even the most challenging markets. Having been named the 2020 Maine State Realtor® of the Year, she has the experience and credentials needed for both buyers and sellers to feel confident in their transactions.
Patti believes that buying a home may be the most important investment you make. Whether it's your first home or last, she knows you always deserve the best. As a seasoned Realtor®, Patti is uniquely positioned to help buyers find their forever home. Bay Street Realty Group is excited to bring her experience, client centered approach and attention to detail to their award-winning team! For more information, visit www.baystreetrealtygroup.com.