Abshire PR Creates Video Campaign for Elevate Savannah
Abshire PR Creates Video Campaign for Elevate Savannah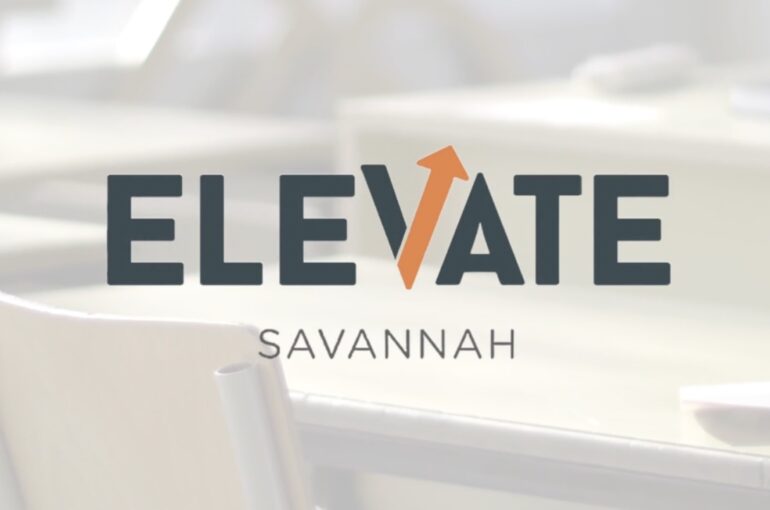 As a client of Abshire PR (APR), one of the many services we offer is photography and videography for your company. From headshots to event photos, instagram reels to full length videos, APR has done it all!
Most recently, APR had the opportunity to visit A.E. Beach High School and see Elevate Savannah in action with their students. We were able to capture some really incredible moments between the students and teacher mentors. To view the entire Elevate Savannah video, click HERE. (will add link once posted)
At Abshire PR, we believe that everyone has a story, and our job is to help share that story with the world. Reach out to us today for all your videography needs!
To check out more of Abshire PR's videography work, check out our "Videos" page on the APR website, or visit our Youtube channel by clicking HERE.