M.E. Sack Engineering Creates New Division, M.E. Sack Environmental, Expanding Services and Team
M.E. Sack Engineering Creates New Division, M.E. Sack Environmental, Expanding Services and Team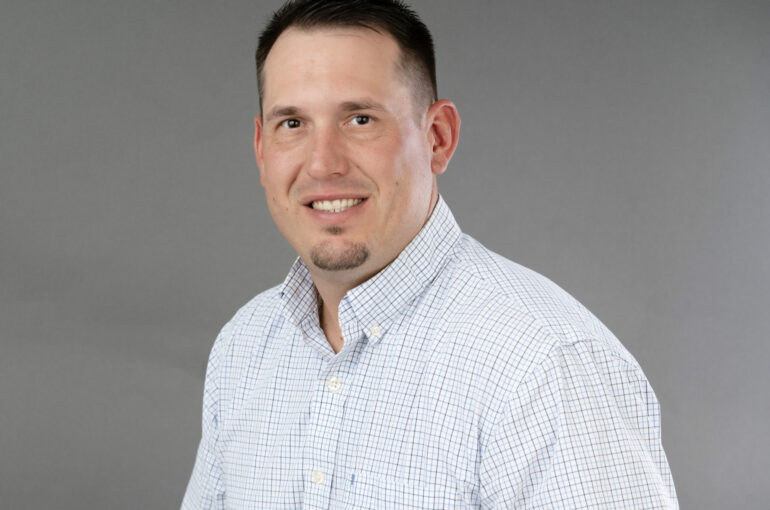 FOR IMMEDIATE RELEASE
November 15, 2022
Media Contact: Shannon Phillips
Abshire Public Relations
912.695.7881
pr@abshirepr.com
HINESVILLE, Ga. – M.E. Sack Engineering is excited to announce expansion, opening a new branch of their company called M.E. Sack Environmental. This new entity will allow the company to extend their current environmental services, offering strategy, solutions and engineering expertise above and beyond the design phase.
The addition of the environmental division also brings about the growth of the team. M.E. Sack Engineering is enthusiastic about welcoming Kyle Edenfield, Facilities Management Director, to lead the M.E. Sack Environmental division. In his role, Edenfield will be responsible for quality assurance, quality control, and guiding their design team to an operations-based solution.
Edenfield has over twelve years' experience in water and sewer maintenance and facility operations. He comes to M.E. Sack Engineering with one and a half years' experience as Public Works Director for the City of Wadley, seven years' experience as Facility Manager and then Chief Operating Official at J&T Environmental Services, and three years' experience as the City Administrator for the City of Wadley. In addition, this industry has been a part of him his whole life, due to his father's commitment to environmental services. Edenfield is married with 5 kids and lives in Wadley, GA.
M.E. Sack Environmental continues the firm's mission to be your more of everything engineering. They are committed to providing proactive strategy resulting in effective solutions, as they continue to grow their services and their team.
ABOUT M.E. Sack Engineering: M.E. Sack Engineering is a consulting engineering firm providing services which include planning analysis and design for site selection and development, water and sewer facilities, drainage facilities, roadways and pavement, limited soils testing, and contract administration. Over the past 35 years in business, they have delivered cost-effective design solutions to meet all client objectives.
###