Abshire PR is honored to represent the Savannah Speech and Hearing Center
Abshire PR is honored to represent the Savannah Speech and Hearing Center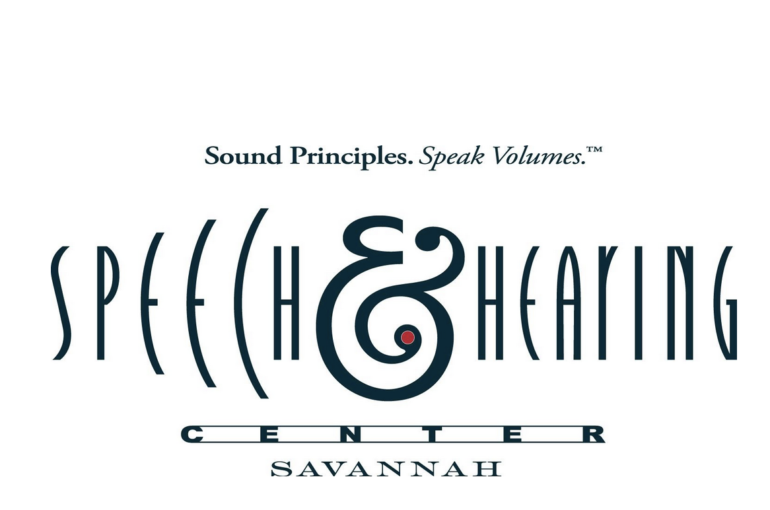 Serving the speech pathology and audiology needs of the Coastal Empire since 1954, The Savannah Speech and Hearing Center is happy to be welcoming Dr. Sheana Richardson as the organization's new Executive Director! Sheana is a Savannah native and has been with the organization since 2000, most recently serving as the Director of Audiology. She will be assuming her role as Executive Director effective July 1st, due to Dr. Beth McIntosh's retirement.  McIntosh has served as Savannah Speech and Hearing Executive Director since 1999, helping manage tremendous organizational growth and more recently  assist with the design and then move into their new facility at 5414 Skidaway Road.
Dr. Richardson is licensed to practice Audiology and dispense hearing aids by the Georgia State Board of Examiners and is a member of the American Academy of Audiology and the American Speech Language and Hearing Association. 
Congratulations Sheana!