Spring 2022 APR Interns
Spring 2022 APR Interns
Abshire Public Relations is excited to welcome two new interns to the team for the Spring 2022 semester. We're always looking for opportunities to help students in our community get started and gain experience in the PR world! It's our goal to help these two wonderful women close the gap with real-world experience, so they can be ready to hit the ground running when they start working.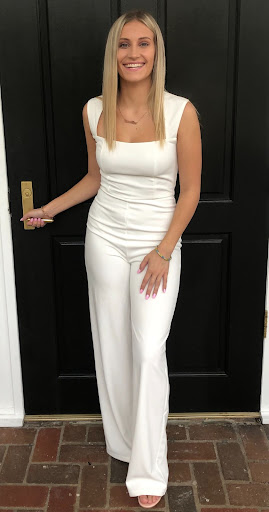 Carroll Ann Coyle
Meet Carroll Ann, one of APR's spring 2022 interns! Carroll Ann is from Forsyth County, GA and is a current student at Georgia Southern University. She is a public relations major and a member of the Alpha Delta Pi sorority. She plans on graduating this May and pursuing a career in public relations. Carroll Ann's passion for PR started early on in her college career when she met a GSU Senior who had fallen in love with the public relations world. During her free time, you can find her hanging with her friends or playing with her dog.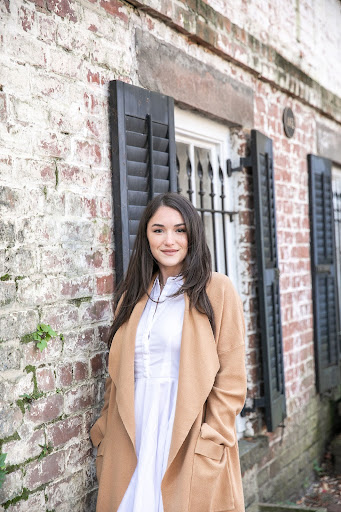 Gabrielle Fortson
A proud Richmond Hill native, Gabrielle Fortson is one of APR's spring 2022 interns. She loves her big family and says they have shaped her into the strong and personable woman she is today. She says she lives for creating memories with her friends and making her loved ones laugh until they cry. Gabrielle enjoys developing meaningful relationships in hopes of leaving lasting impressions. She strives to excel at everything she does, even when faced with challenges, and hopes to leave a mark wherever she goes.