Week of January 22, 2018
Week of January 22, 2018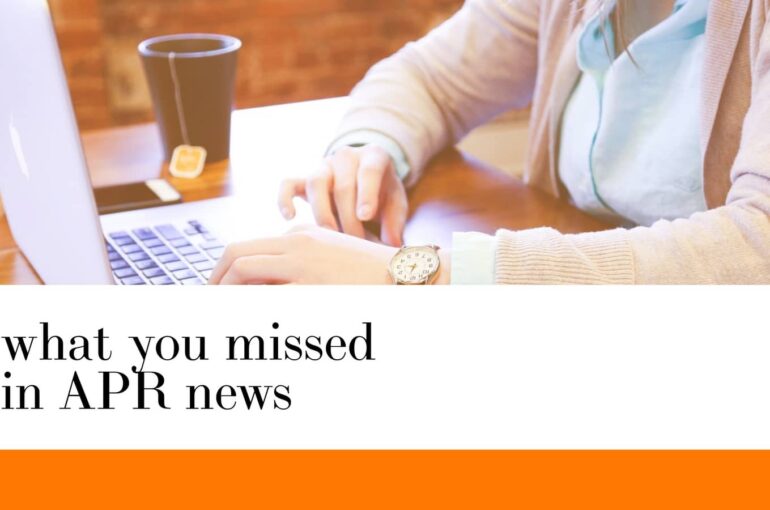 There was a lot to celebrate with our clients last week!
Savannah Speech & Hearing Center received another grant. This time from Governor Nathan Deal. Through his Early Language and Literacy Mini-Grant Program, the non-profit will receive $10,000 to support their literacy learning program in Sound Start.
Bouhan Falligant is proud to announce attorney Andrew Dekle as a partner. He practices primarily in the areas of civil litigation, corporate and employment law, collections, and bankruptcy. He represents individuals, businesses, and government agencies. Way to go, Andrew!
Parker's also was ranked in the top 10 list of gas stations in the nation rated by consumers on Gas Buddy. We know that a large percentage of those who rated were enjoying those freshly made chicken biscuits from Parker's Market! We see you, Jesse Blanco…
On Tuesday, Calvary Day School broke ground on their new 83,000 square foot specialty sports complex. We can't wait to see the finished product. Go, Cavaliers!
The 2018 Generation NEXT class was introduced to the public on Thursday. These are people to know, y'all! They are and will continue to be inspirational leaders in our community. We gave a shoutout to some friends and clients of APR in a blog post!
Richmond Hill Historical Society & Museum will be hosting Super Museum Sunday along with many other museums across the state. They will have free admission, inflatable slides, a Snapology Lego exploration station, a classic Ford car show, guided tours at 1 p.m. and 3 p.m., and food vendors. Sounds like a good time to us!
In a true show of #girlpower, a group of four women from the Page International ocean export documentation team were awarded Team of the Quarter for 2017. Congrats, ladies!
What will we be up to this week? Stay tuned, but here's a hint… See you at Geekend!!