Week of January 15, 2018
Week of January 15, 2018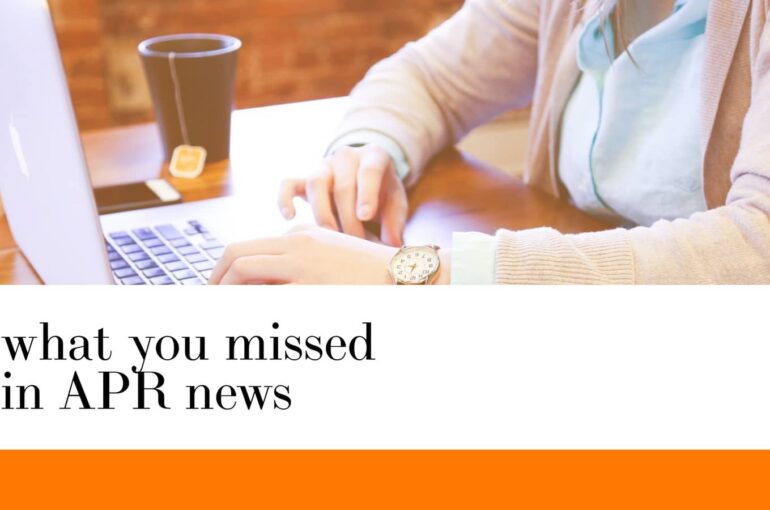 The beginning of a new year comes with event launches, new additions to the company, and celebrating accolades. We are proud to be able to help our clients announce and spread these new beginnings!
Senior Citizens, Inc. launched their 14th annual blanket drive to benefit seniors with inadequate heating. See the drop off locations here.
Georgia Tech-Savannah is kicking off its first session of their Learners & Leaders program. The topic? "Three Key Principles of Influence: Driving Business Deals and Effective Negotiations". Learn the details here.
The Savannah Speech and Hearing Center had much to get excited about last week. First, they announced their 2018 Executive Board of Directors. Next, they received a $5,000 donation from the Rite Aid Foundation! See how you can donate to their charity here.
HOS Management's Cotton Sail Hotel made history by being inducted into the Historic Hotels of America. Learn what the oldest hotel inducted into the esteemed group is here.
Last but not least, Cora Bett Thomas Realty added another fabulous agent to her already stacked team of realtors, Mary Kathryn Smith. Check out who will be helping you find your next home in Savannah here.