VEL Hires Dynamic Duo to Lead Premium In-Store Experience
VEL Hires Dynamic Duo to Lead Premium In-Store Experience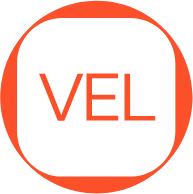 FOR IMMEDIATE RELEASE
November 9, 2022
Media Contact: Shannon Phillips
Abshire Public Relations
912.695.7881
pr@abshirepr.com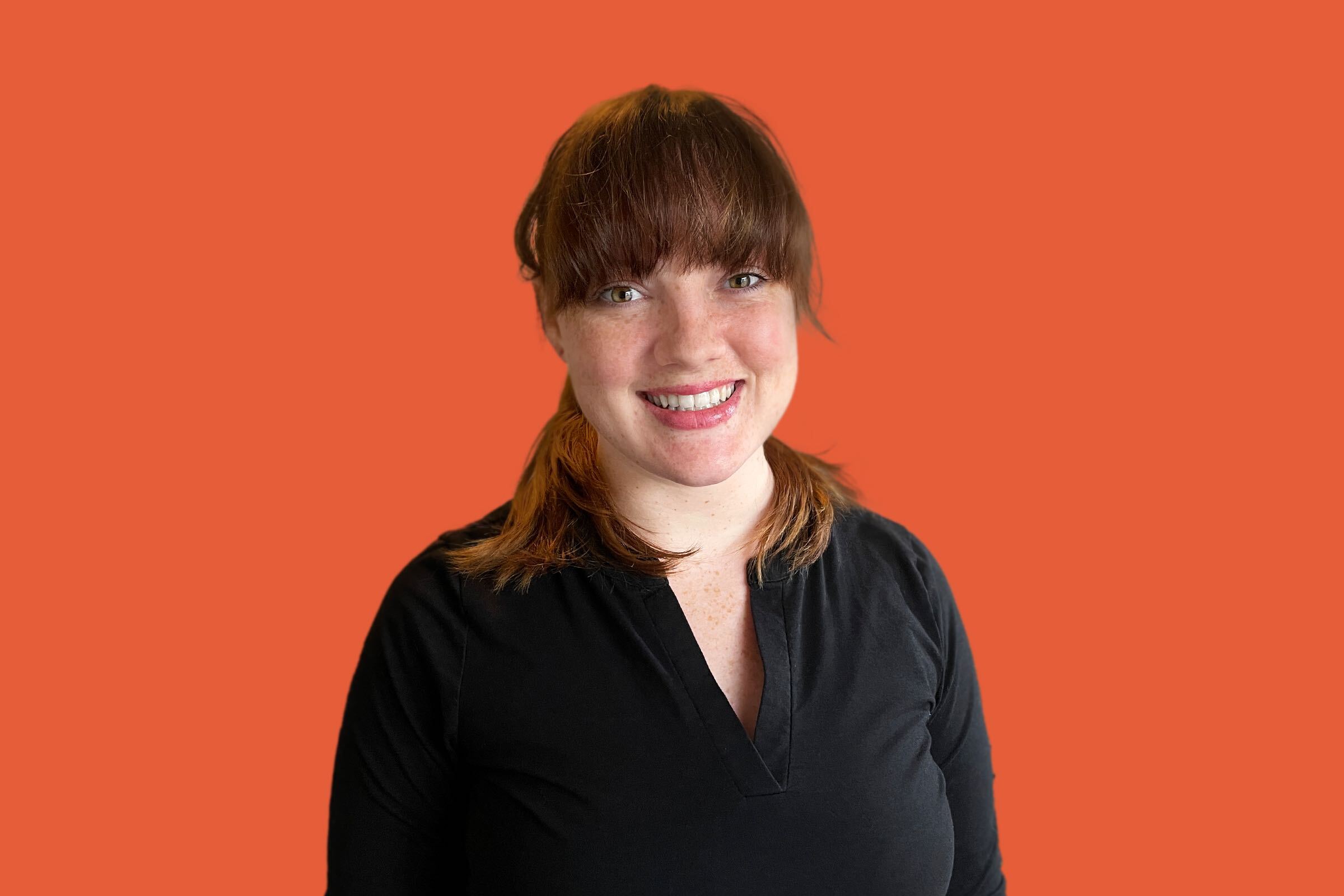 SAVANNAH, GA. – VEL, Savannah's premium work cafe, is excited to announce the hiring of dynamic duo Hans Catedral and Jessica Zeisler. The skilled pair is responsible for the in-store experience at VEL; offering reservable seating and subscriptions, as well as walk-ins and the familiarity and flavors of a coffee shop.
Hans Catedral has been hired as VEL's Head of In-Store Experience. In this role, he is responsible for ensuring every user receives consistent, best-in-class product and service experience from the time they enter to the time they leave every VEL location. It is also in his duties to continuously curate ways to improve the VEL experience. With an extensive background in hospitality in Savannah and beyond, he has served some of the top luxury lifestyle hotel brands. Most recently, he was the Restaurant General Manager of The Drayton Hotel and Restaurant Assistant General Manager of the Thompson Savannah, helping build great service culture and maintain the highest luxury dining standards. Born and raised in the Philippines, he has lived in the U.S. and called Savannah home for several years. Hans says, "VEL is the epitome of workplace diversity and inclusion. Being an immigrant, I love working for a company that understands the impact of loving each other's individual differences as it makes us stronger together, affecting how we act, work and think in paving the way for the workplace of tomorrow."
Jessica Zeisler has been added to the VEL team as In-Store Experience Manager. She facilitates the creation of the amazing guest experience you receive when you walk through the doors at VEL. She also assists in maintaining store operations, serving as Cafe Manager in Savannah. She has great experience with customer service, having worked in several cafes across the country from California to Florida. She holds her Associates Degree from St. Charles Community College and Bachelor of Art in Political Science from University of Missouri, St. Louis. She says she enjoys working for VEL because the company cares about their employees.
VEL is honored to have this effective team leading every VELLER's experience from Savannah to Charlotte, and beyond! To learn more, visit: https://www.myvel.com/
About VEL: VEL is a premium, utopian work cafe focused on providing remote workers and people on the go a quiet working space to stay on task and accomplish their goals while enjoying award winning coffee. From reservable privacy pods and seating to walk-ins and more, VEL offers a dynamic and adaptable space to gather, work, meet and unwind. With their flagship location in Savannah (1508 Bull Street), they will soon open in Charlotte, Nashville, Charleston and beyond. Their goal is to provide a space which unleashes motivation and passion, helping folks of all ages to accomplish twice as much in half the time. For more information on VEL and their subscription packages, visit their website at https://www.myvel.com.
###