Small Business Owner and Realtor®, Laura McAlhaney, Joins Berkshire Hathaway HomeServices Bay Street Realty Group
Small Business Owner and Realtor®, Laura McAlhaney, Joins Berkshire Hathaway HomeServices Bay Street Realty Group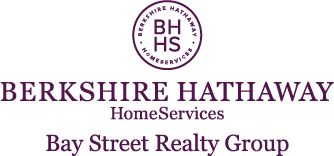 FOR IMMEDIATE RELEASE
November 7, 2022
Media Contact:  Shannon Phillips
Abshire Public Relations
912.695.7881
pr@abshirepr.com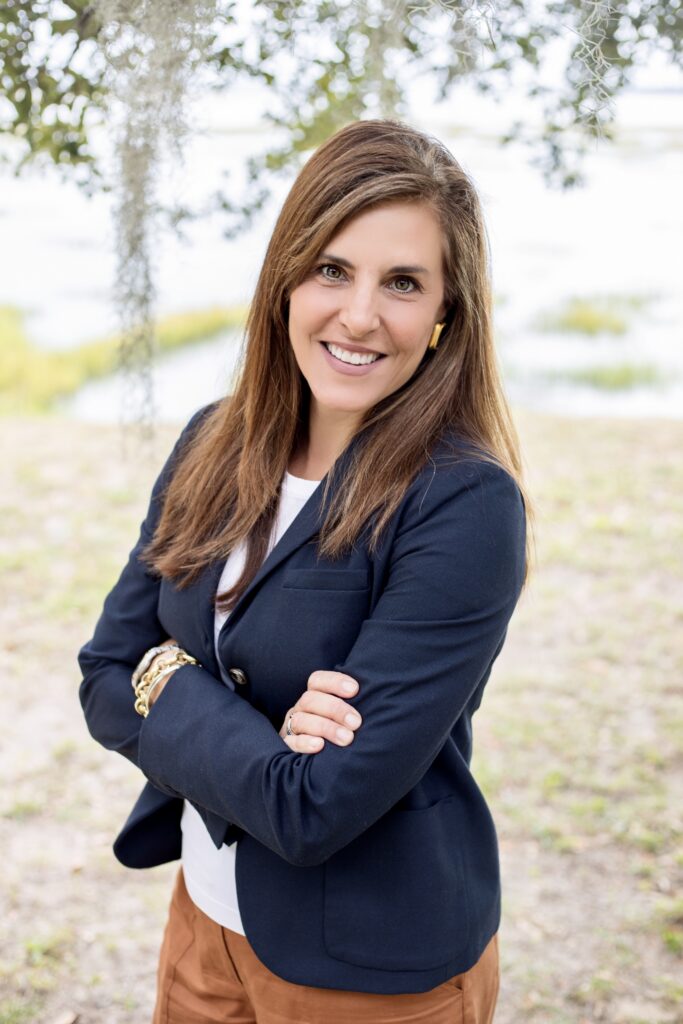 BEAUFORT, SC — Berkshire Hathaway HomeServices Bay Street Realty Group is excited to welcome Laura McAlhaney as Realtor® to their South Carolina team. Some may know her as Realtor, some as the owner of City Loft Hotel and City Java & News and others as a teacher, but everyone who knows her, knows how much she cares for the community and puts an emphasis on the customer's experience.
Laura has been a Realtor for the past 5 years in Beaufort and Charleston, South Carolina. A small business owner, she has owned City Loft Hotel and City Java & News in Beaufort for the past 15 years, in addition she's served as a teacher of students with special needs for 15 years in the state of South Carolina. She holds a Bachelor's degree from Clemson University and Master's degree from College of Charleston.
Her father was a Supply Corp Officer in the United States Navy. She was born in Japan and moved around a lot growing up. Beginning in the 80's, her family called Charleston home then in 2005 she moved to Beaufort. Her historic home, in The Point neighborhood of Beaufort, holds a special place in her heart, as it has been in her family for generations.
Bay Street Realty Group is excited to bring her passion for customer service, love of community and experience to their award-winning team! For more information, visit www.baystreetrealtygroup.com.
###