Top Performing Realtor®, Mary Christy Macdonald, Joins Berkshire Hathaway HomeServices Bay Street Realty Group
Top Performing Realtor®, Mary Christy Macdonald, Joins Berkshire Hathaway HomeServices Bay Street Realty Group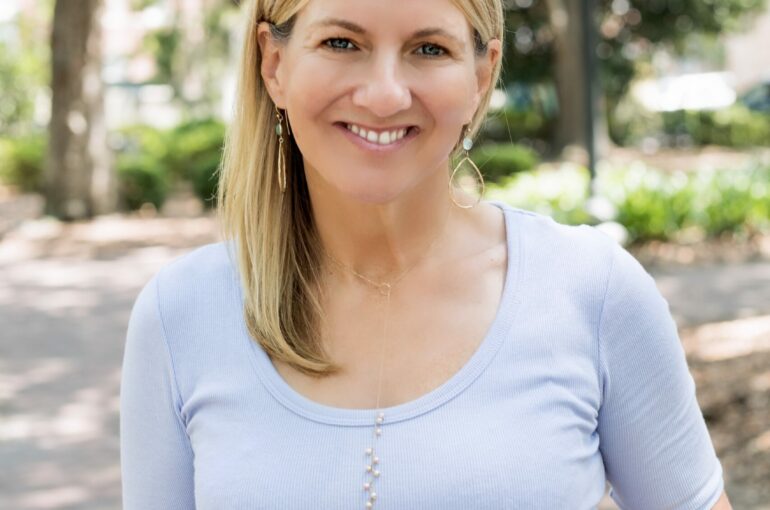 FOR IMMEDIATE RELEASE
May 31, 2023
Media Contact: Shannon Phillips
Abshire Public Relations
912.695.7881
pr@abshirepr.com
SAVANNAH, Ga. – Berkshire Hathaway HomeServices Bay Street Realty Group proudly announces the addition of top performing Realtor® Mary Christy Macdonald to their Georgia sales team.
Among many other titles, "mom" and "real estate expert" seem to be her favorites. Mary Christy has proudly called Savannah home for over three decades, and has practiced Commercial and Residential Real Estate in Savannah for over nineteen years. From marinas, well-known shopping centers and an island, to apartment complexes, a ranch and homes all across the Savannah area, Mary Christy has a sales portfolio unlike any other. Her knowledge, experience, attention to detail and marketing perspective truly set her apart. Prior to real estate, she served as Vice President of Marketing for SunTrust Bank Savannah. Active in the community, she is a member of the Telfair, Lachlan McIntosh DAR Chapter, Saint Andrews on the Marsh Parent Association League, Captain of A-2 Savannah Women's Tennis, Past member of the Junior League of Savannah, Past Co-Chair of the American Heart Association Ball, and member of Blessed Sacrament Church.
Mary Christy is a graduate of the University of Georgia with a degree in Communications. She was born and raised in Macon, Georgia but her sights were always set on Savannah. She has since raised her four lovely children here, and enjoyed coaching each of them in basketball and soccer at Blessed Sacrament School, and winning many SPAL Championships. In her free time, she enjoys reading, travel, tennis and hiking.
Mary Christy's areas of expertise are waterfront property on Wilmington Island, Isle of Hope, the Landings, Dutch Island, as well as Commercial Office and Retail. In addition to waterfront, Mary Christy markets homes in Ardsley Park, Parkside, Midtown, Fairway Oaks, Magnolia Park, SandFly, Wilmington Park, Burnside, Southbridge, and Savannah Quarters. Bay Street Realty Group is excited to welcome her to their award-winning real estate team. For more information, visit www.baystreetrealtygroup.com.