Savannah Speech and Hearing Center Receives Generous Grant from the Jack Golden Fund Through the Savannah Community Foundation
Savannah Speech and Hearing Center Receives Generous Grant from the Jack Golden Fund Through the Savannah Community Foundation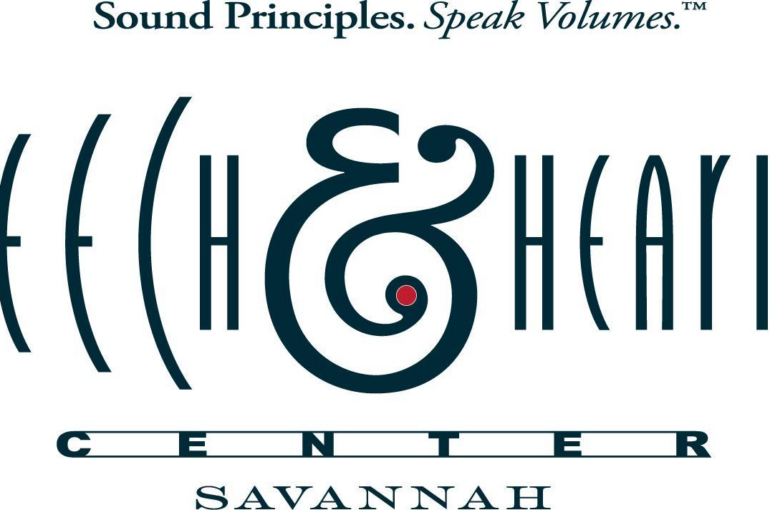 FOR IMMEDIATE RELEASE
May 26, 2023
Media Contact: Susan Hancock
Abshire Public Relations
912.844.9549
pr@abshirepr.com
SAVANNAH, Ga. – Savannah Speech and Hearing Center has been awarded a generous grant from the Jack Golden Fund through the Savannah Community Foundation to purchase GSI Audio/TympStar Pro hearing testing equipment. This technology will enable clients of all ages to receive high quality, varied and comprehensive audiological tests to ensure that each individual's hearing health requirements, and the related developmental needs of children in particular, are met. The purchase of this equipment will significantly increase the capacity of our Audiology Program in conducting reliable hearing tests for our community.
The Jack Golden Field of Interest Fund (the "Jack Golden Fund") exists to offer grants to nonprofits that provide health care support in Bryan, Chatham and/or Effingham Counties, Georgia.
The Savannah Community Foundation is an umbrella philanthropic organization through which individuals, families, businesses, and charities support the wellbeing of our community.
ABOUT SAVANNAH SPEECH AND HEARING:
Since 1954, Savannah Speech and Hearing has been committed to providing access to comprehensive speech, language, hearing, and other therapeutic services that empower and transform lives. Savannah Speech and Hearing offers a wide range of programs including Sound Start, our early intervention auditory/verbal program for children who are Deaf or Hard of Hearing, as well as audiology, speech, pediatric occupational therapy, hearing aids, cochlear implants, informational resources, a stroke and traumatic brain injury survivors' support group and other specialized programs. SSHC speech-language pathologists and audiologists are certified by the American Speech Language Hearing Association (ASHA), our occupational therapists are certified by the American Occupational Therapy Association (AOTA), and all are licensed by the Georgia State Professional Licensing Board. For more information, visit www.speechandhearingsav.org or call 912.355.4601.