Tommy Sheppard Joins Berkshire Hathaway HomeServices Bay Street Realty Group
Tommy Sheppard Joins Berkshire Hathaway HomeServices Bay Street Realty Group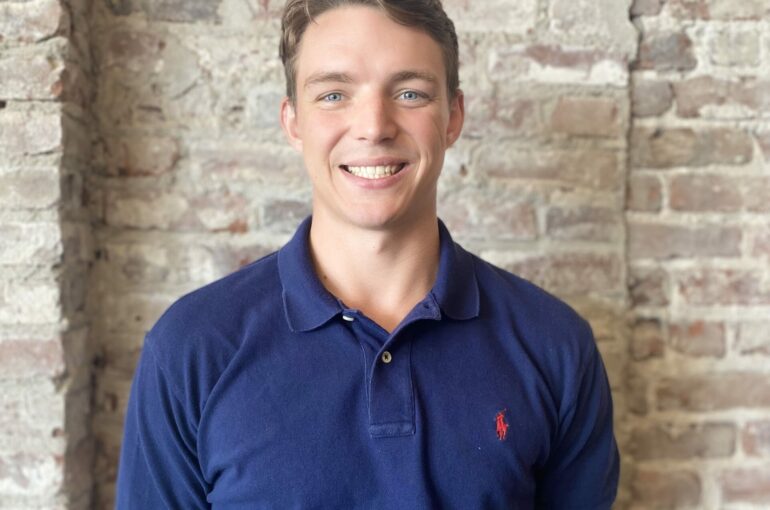 FOR IMMEDIATE RELEASE
June 9, 2022
Media Contact:
Shannon Phillips
Abshire Public Relations
912.695.7881
pr@abshirepr.com
BEAUFORT, SC — Berkshire Hathaway HomeServices Bay Street Realty Group is excited to announce the recent addition of Tommy Sheppard to their South Carolina team!
As a current Information Science student at the University of Maryland, Tommy is excited to be spending his Summer in the Lowcountry working as an Administrative and Marketing Assistant in our Beaufort office. Outside of Tommy's regular front office duties, he will be assisting our incredible marketing team with their daily tasks and long term initiatives.
In addition to obtaining a Bloomberg Terminal Certification, Tommy has previous experience working for Wealthspire Advisory, Morgan Stanley, and most recently, Summerall Custom Construction in Beaufort. Following his graduation next year, Tommy has plans to work in the Finance Sector.
Bay Street Realty Group is excited to bring his dedication and attention to detail to their team! For more information, visit www.baystreetrealtygroup.com.