Elevate Savannah featured in Savannah Tribune
Elevate Savannah featured in Savannah Tribune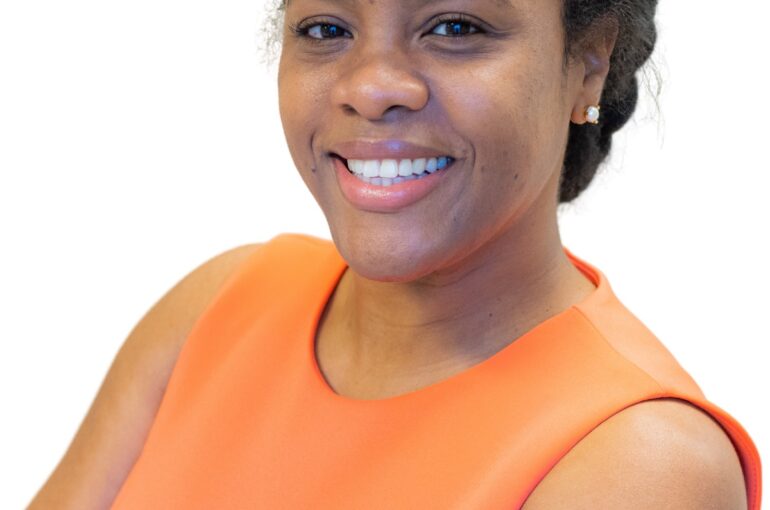 As a client of Abshire PR, you can count on us to go above and beyond in advocating for your business, organization, or company! With our extensive print and media connections, we have the ability to get your name out into the community with ease.
More recently, we have focused efforts towards placing a spotlight on one of our most inspiring clients, Elevate Savannah. While the non-profit, student mentoring program focuses on helping underserved youth in our city, it would be nowhere without the tireless efforts of the people behind the scenes making it all happen. Elevate Savannah's Executive Director, Crystal Auguste, is one of those trailblazers.
"My call in life is to help our students thrive," Auguste said. "Young people are our future and the time to invest in them is now. Investing in youth today is an investment for our community's future."
To learn more about Elevate Savannah and their mission, visit their website at www.elevatesavannah.org
To read the full article on Crystal, visit Savannah Tribunes website or click HERE.