The DeSoto Opens Luxury Boutique Style Spa
The DeSoto Opens Luxury Boutique Style Spa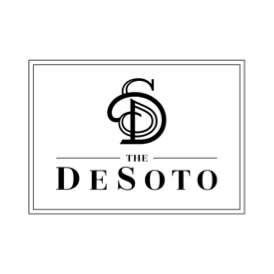 FOR IMMEDIATE RELEASE
May 22, 2023
Media Contact: Shannon Phillips
Abshire Public Relations
912.695.7881
pr@abshirepr.com
SAVANNAH, Ga. – The DeSoto is excited to announce the official opening of Spa Cabana, a luxury boutique style spa offering an unparalleled experience in Savannah. The new addition introduces a sophisticated and relaxing way to soak in the hostess city. Services and treatments are now available either in spa, in room or poolside at The DeSoto's cabanas. They are now open to hotel guests, local residents or any visitors.
Their menu features massages, body therapies, skin treatments, facials, and more. Day packages are available. Extend your relaxation, soak in the sun, lounge poolside, or relax in the open air cabana at The DeSoto.
Spa Cabana is officially open and now booking at The DeSoto. To book, visit: https://thedesotosavannah.com/spa-cabana/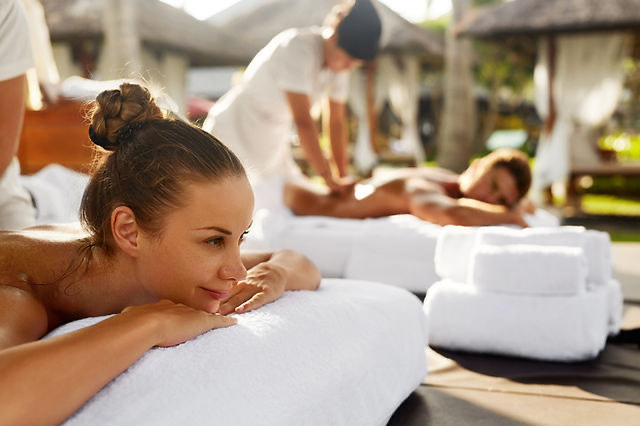 About The DeSoto:
Overlooking Madison Square in the heart of Savannah's Historic District, The DeSoto is a treasured landmark hotel blending the elegance, history, and charm of one of America's oldest cities with a generous dash of modern Southern hospitality. Warm smiles from long-tenured staff, a museum-worthy lobby art gallery showcasing the Savannah College of Art & Design, imaginative cocktails at Edgar's Proof & Provision, and farm-fresh ingredients at 1540 Room – The DeSoto is a Savannah experience to be savored and celebrated.
###