Richmond Hill Reflections Going Digital
Richmond Hill Reflections Going Digital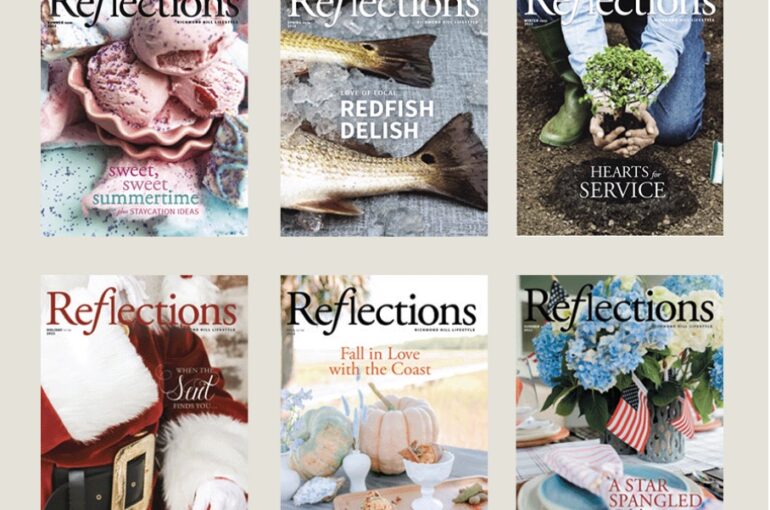 In a post-pandemic world, many businesses have had to evaluate their company's current processes for ways to evolve with the changing work landscape. This is especially true for the members of the print media community. Most recently, we've seen this happen with one of our favorite local press outlets – Richmond Hill Reflections. After 17 years of operating in print media, Richmond Hill Reflections has announced they are going digital!
"I'll be the first one to raise my hand to say, I've worked really hard over the last decade and a half to make Reflections the place where brands wanted to be seen. As this community continues to grow, we want to be the first place your brand can be found through engaging content AND a simple way to explore Richmond Hill from anywhere in the world," says CEO and publisher, Paige Glazer.
However, for those who will miss seeing Richmond Hill Reflections delivered to their homes, Reflections has committed to publishing an annual, lucious coffee table magazine that will have exclusive advertising opportunities, along with the mouth-watering images and stories that you all love! Here at Abshire PR, we can't wait to get our hands on their new annual magazine and stay up to date with their digital subscription! To subscribe, please visit www.richmondhillreflections.com.