CITY TALK: UPPER EAST RIVER
CITY TALK: UPPER EAST RIVER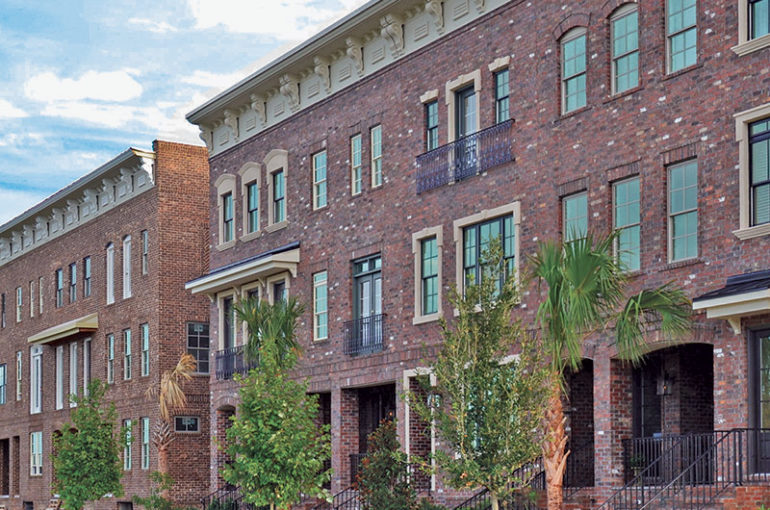 At Abshire PR, we love it when one of our clients gets great press coverage. Check out the recent article City Talk columnist Bill Dawers wrote about Upper East River, an ambitious project of luxury townhomes currently for sale and upscale apartments currently under construction along the Savannah River.
After touring the site and noting its impressive architecture and amenities, Dawers said, "… these new homes and apartments along the river could transform the economy of River Street and provide a balance to tourism uses."
Thanks, Bill! We couldn't have said it better ourselves.