GA Chamber Spring Board Retreat
GA Chamber Spring Board Retreat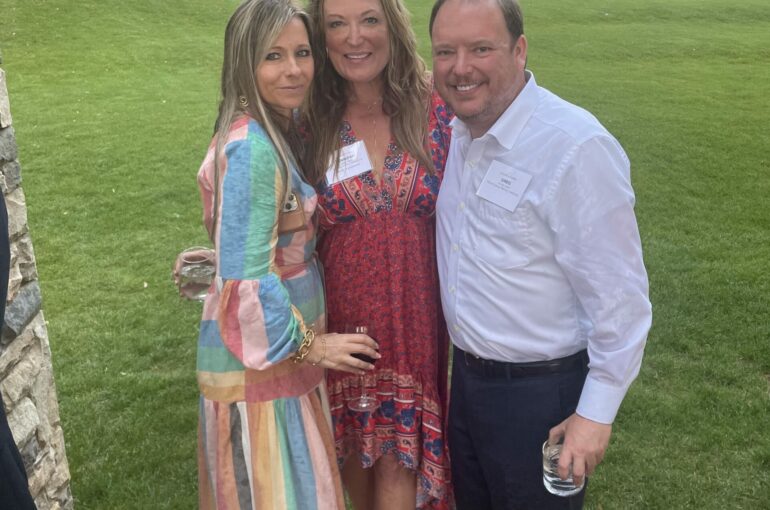 Earlier this month, Abshire PR's own Jennifer Abshire, was invited to attend Georgia Chamber's Spring Board Retreat at the Ritz Carlton, Lake Oconee! Jennifer is one of 40 Georgians selected to be on their Board of Governors, and is the vice-chair of the small business committee.
The retreat provided an amazing opportunity for Georgia business leaders to convene and discuss the future of our state. From the economy to the environment, the retreat featured special presentations from elected officials and major corporations such as Wells Fargo and Georgia Power.
Abshire PR was honored to be represented by Jennifer at this retreat!