FIT Sandfly, Savannah's Newest State of the Art Fitness Center, Celebrates Official Opening
FIT Sandfly, Savannah's Newest State of the Art Fitness Center, Celebrates Official Opening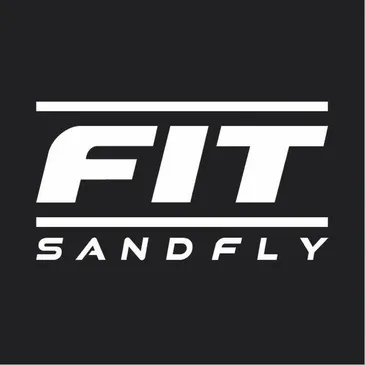 FOR IMMEDIATE RELEASE
January 20, 2023
Media Contact: Shannon Phillips
Abshire Public Relations
912.695.7881
pr@abshirepr.com
SAVANNAH, GA – With incredible support from the community, FIT Sandfly celebrated their official grand opening with a ribbon-cutting ceremony on Tuesday, January 17, 2023 on Skidaway Road. The newest state of the art fitness center is no ordinary gym. This 8,000 square foot facility offers a boutique feel with the best equipment in the industry. FIT Sandfly has heart rate training monitors, personal fitness experts, group fitness opportunities, Peloton, boot camps and more. Dozens of family, friends, neighbors and community members gathered for a toast and tours of the space.
With over 30 years of experience in personal training, owner Drew Edmonds, got emotional during the unveiling of his new space. Award-winning entrepreneur and successful business owner of three gym concepts in Savannah (Train Me 24/7, FIT Gym and Bootcamp FIT), Drew says, "I am excited to continue growing our footprint in the Savannah area and am overwhelmed by the outpouring of support from the community." Combining his expertise with the most highly trained professionals and top rated equipment, Drew introduces Savannah to fitness like never seen before.
FIT Sandfly is currently accepting new members and is officially open at 7360 Skidaway Road, Unit I Savannah, GA 31406. For more information, visit: https://www.fitgymsandfly.com/.