Elevate Savannah Featured on WTOC's Morning Break
Elevate Savannah Featured on WTOC's Morning Break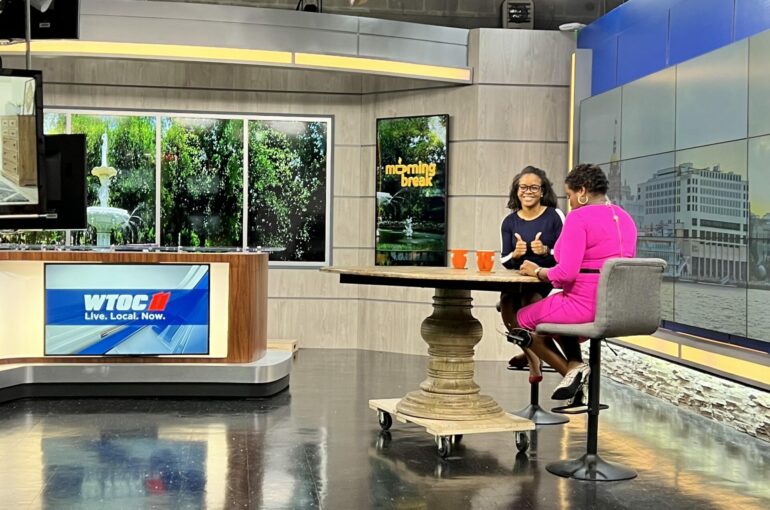 At Abshire PR, we are constantly advocating for our clients!
Earlier this month, we were able to secure an interview on WTOC's Morning Break for Elevate Savannah's executive director, Crystal Auguste, to talk about all the exciting things Elevate has to offer students in our community.
Founded in 2019, Elevate Savannah is an educational, non-profit organization designed to meet the complex needs of at-risk youth by providing character classes and life skills training through Chatham County Public-School System. Their goal is to empower youth to become successful, responsible adults, and to build long-term, life-changing relationships with students, equipping them to thrive and contribute to their community.
Crystal Auguste is a highly motivated individual driven by her passion to serve youth and young adults. With over 10 years of experience in the nonprofit sector, she has a special interest in program development, implementation and evaluation. Crystal graduated from the University of Central Florida with a bachelor's degree in nonprofit management and a minor in public administration. Before moving to Savannah six months ago, she served as the Program Director for Elevate Orlando.