Carnes Crossroads Announces Upcoming Farmers Market Events to Support Local Businesses
Carnes Crossroads Announces Upcoming Farmers Market Events to Support Local Businesses

Shannon Phillips
Abshire Public Relations
912.695.7881
pr@abshirepr.com
WHAT: Carnes Crossroads announces their upcoming community Farmers Markets on the fourth Friday of every month, with over 40 local vendors, live music and food trucks. The community decided to bring back this highly anticipated monthly event in an effort to support local farmers, crafters, artisans, musicians, and small business owners. The event is free and open to the public; bring your lawn chairs, coolers and family
"This is a great way to connect the neighborhood (our residents and beyond) to one another and to the land. Living the farm to table lifestyle and physically 'plant roots' at Carnes will allow our community to thrive," says Lifestyle Director, Haiven Whitley, who has spearheaded this community initiative. The Farmers Market is indicative of more to come at Carnes Crossroads, as the community plans to add an Agrihood portion to the neighborhood, in the coming years, where they will integrate agriculture into the planned community.
WHEN: Friday, July 22 from 5 to 8pm
Friday, August 26 from 5 to 8pm
September 23rd from 4 to 8:30pm – Fall Festival Farmers Market
October 28th from 5 to 8pm
WHERE: Carnes Crossroads Village Green
513 Wodin Place
Summerville, SC 29486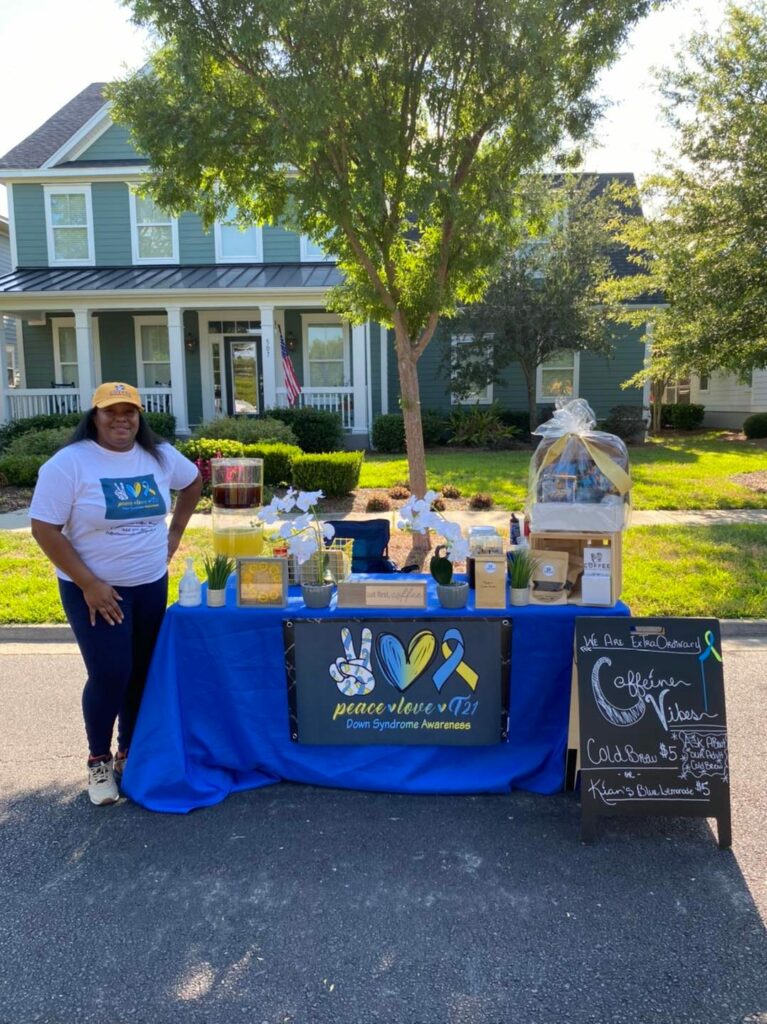 About Carnes Crossroads: Carnes Crossroads is a thoughtfully planned community, reminiscent of the most neighborly southern towns. Centrally located, it is convenient to the area's top employers and close to downtown Summerville, Charleston International Airport, I-95 and many of the region's top attractions. It's a place where you can raise a family, enjoy retirement, learn, shop and dine, work and play.