Berkshire Hathaway HomeServices Bay Street Realty Group Adds Realtor® Tamelin Delli-Gatti to the South Carolina Team
Berkshire Hathaway HomeServices Bay Street Realty Group Adds Realtor® Tamelin Delli-Gatti to the South Carolina Team

FOR IMMEDIATE RELEASE
March 6, 2023
Media Contact:  Shannon Phillips
Abshire Public Relations
912.695.7881
pr@abshirepr.com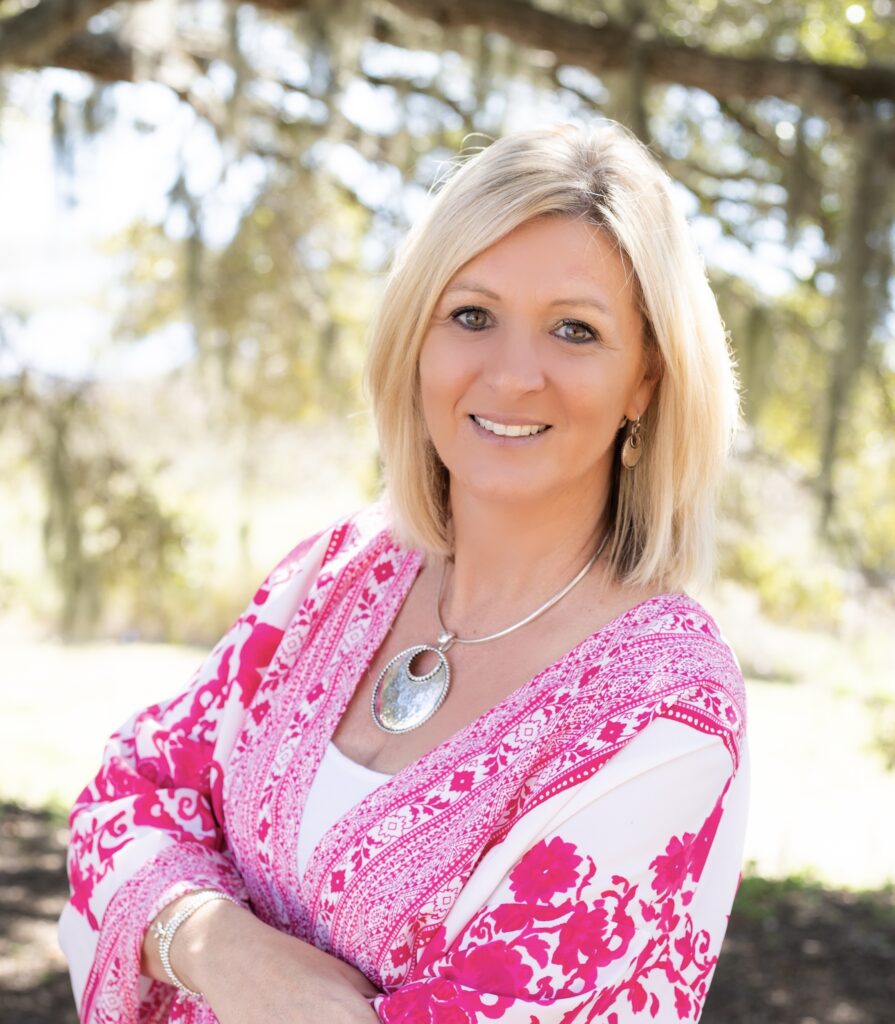 BEAUFORT, SC — With much excitement, Berkshire Hathaway HomeServices Bay Street Realty Group announces the addition of Realtor® Tamelin Delli-Gatti. With over 15 years in real estate marketing, Tamelin is thrilled to use her unique experience and perspective to now represent buyers and sellers in Beaufort County. Her motto: hospitality from contract to close.
Born and raised in Charleston, South Carolina, Tamelin loves the Lowcountry and has a passion for telling the real estate story. She opened up a small real estate publishing company in 2008 and is currently publishing two real estate magazines. Her dedication to real estate is also shown in her personal life as she has had several real estate purchases of her own and built two custom homes. Tamelin worked on a real estate show for Charter Media back in 2006, hosted a real estate show on a local FOX affiliate in 2009 and worked in the Charleston film scene from 2013 – 2019 (on various TV shows and feature films). She currently resides in Seabrook, loves playing pickleball, hitting the sandbar and checking out restaurants & live music from Beaufort to Savannah.
Bay Street Realty Group is honored to welcome Tamelin's one of a kind perspective and marketing expertise to their award-winning team! For more information, visit www.baystreetrealtygroup.com.
###