WSAV Covers Elevate Savannah's Expansion to Derenne Middle School
WSAV Covers Elevate Savannah's Expansion to Derenne Middle School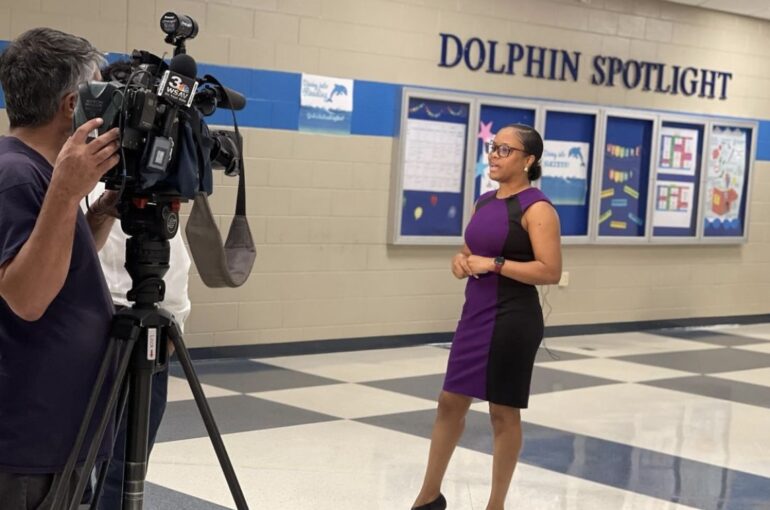 At Abshire PR, we love telling our client's stories! We excel in creating and pitching news-worthy content for our clients, usually gaining coverage from multiple local media outlets.
We've seen much success in this arena from one of our non-profit clients, Elevate Savannah. Having launched in the Fall of 2019 with one class at A.E. Beach High School, this rapidly growing student mentorship program began the 2022 school year with representation in all levels of the Savannah-Chatham County Schools. Due to the program's overall success, Elevate has garnered immense media attention over the past few months.
WSAV got an inside look at Elevate Savannah's most recent expansion to Derenne Middle School this past August with behind the scenes coverage of students and interviews with Executive Director, Crystal Auguste, and Derenne Middle School's Principal, Tammy Broadnex.
To learn more about Elevate Savannah, please visit www.elevatesavannah.org. To watch WSAV's coverage of Elevate Savannah's program at Derenne Middle School, please click HERE.