Why Giving Back to the Community is Non-Negotiable
Why Giving Back to the Community is Non-Negotiable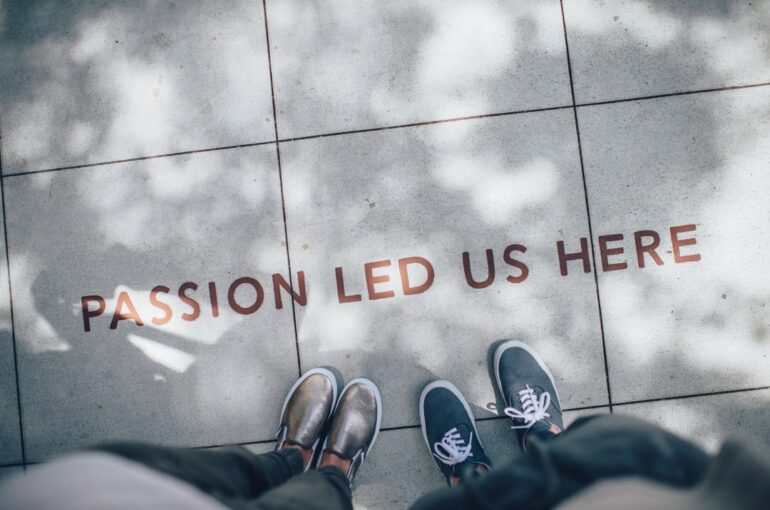 Savannah is a charitable city. For every business, there are at least two non-profits. Simply maintaining their yearly budget is dependent upon the help of the local community. We know that if we give back, whatever we gave up whether time, money, or work will come back in the most fulfilling ways.
Our senior members started their careers in non-profits, Jennifer at the American Red Cross and Susan at Girl Scouts of America. From the get go, they learned that helping others is the greatest reward while navigating the business ecosystem. Our employees are required to join at least two organizations that contribute through community involvement. We also do a number of pro bono jobs for local non-profits and programs. No matter how much success one has, no one is above reaching back and lending a hand.
A few of our favorite charities and non-profits are Senior Citizens, Inc., Savannah Speech & Hearing, and Safe Shelter of the Coastal Empire. The mission of these organizations and how they impact the local community cannot be overstated. They directly affect lives whether that's ensuring nutritional standards for seniors, helping children and adults with hearing loss be able to hear their family's voices, or preparing victims of domestic violence for their new life after abuse. If you would like to help out in any way please visit their websites linked to their names above.
To find a charity that needs help now, visit www.unitedwayvolunteers.org.