Week of February 19, 2018
Week of February 19, 2018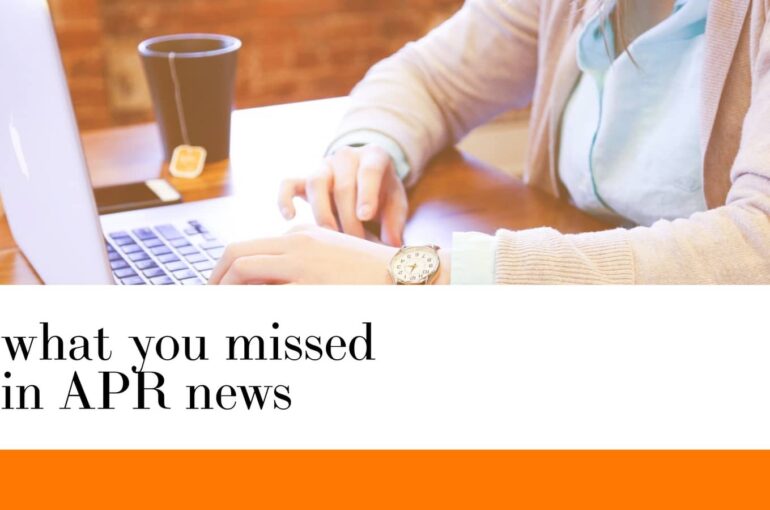 We were so proud of the fantastic media coverage that our clients garnered this week!
HOS Management has been making a big splash online for its Cambria groundbreaking. Event the Wall Street Journal wanted a piece of the action. Read the full story here.
The DeSoto was named a winter travel destination hotel by the Atlanta Journal Constitution. From the food, to the location, to the stylish decor, you'll want to read more here.
Check back next week for more in APR news! Don't forget to keep up with us on social media @abshirepr.