Special Guest Jennifer Abshire on "Good Morning, Market"
Special Guest Jennifer Abshire on "Good Morning, Market"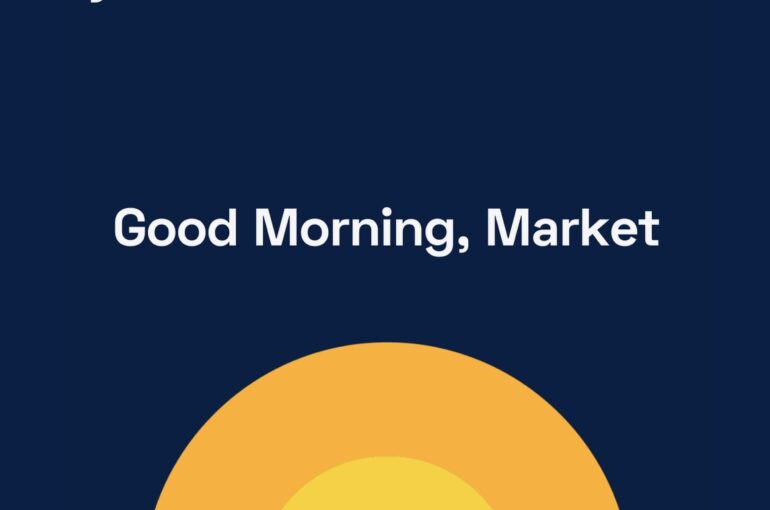 Check this out! Abshire PR's own Jennifer Abshire recently joined Phillip Scroggin on Sol Insight's "Good Morning, Market" podcast to discuss business trends in the Coastal Empire!
Listen in as the two discuss how leadership and technology could be the missing ingredients to take the Coastal Empire to the next level, and what exactly is attracting so many people to the Lowcountry region.
"The Coastal Empire is changing for the better because people want to be here. 

The entire Southeast of the U.S. has been growing strong, and mid-size coastal markets like the Savannah MSA are prime destinations.

 The Coastal Empire has unique attractions for movers, including the ports, history, culture and art, and a diverse and dynamic populace.

 That paired with very business friendly spaces thanks to Georgia state policy, equals immense transformation.

"
-Jennifer Abshire, CEO & Founder of Abshire Public Relations
To watch the full episode, click HERE.