Shout Out to Susan Hancock, APR President, for over 30 years of Dedication to United Way of the Coastal Empire
Shout Out to Susan Hancock, APR President, for over 30 years of Dedication to United Way of the Coastal Empire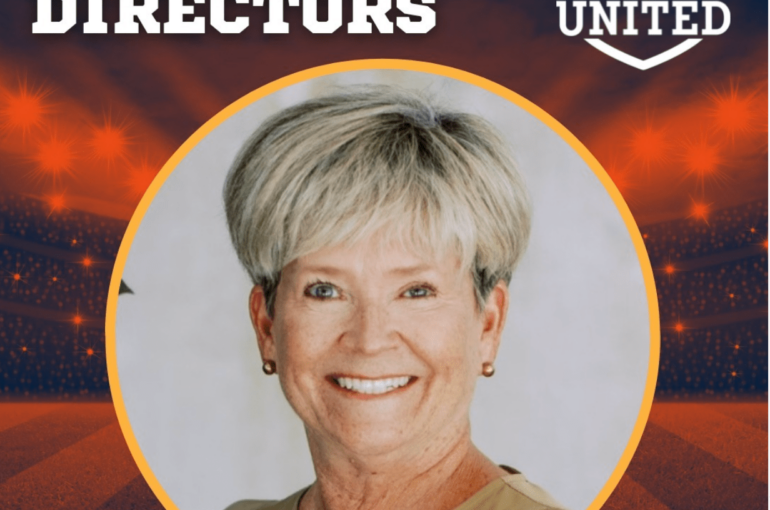 Susan Hancock, President of Abshire PR, is a face known to many throughout the Coastal Empire. She has served with various organizations throughout her illustrious career, but found a special place to call home with the United Way of the Coastal Empire (UWCE).
Having served United Way for over 30 years, she describes the organization as "near and dear to my heart." Before beginning her long tenure with Abshire PR, Susan served for 16 years as the UWCE's Vice President of Resource Development. Now, Susan still puts in the hours helping UWCE as a valued board member of their Board of Directors. Susan, former Board Chair of Senior Citizens, Inc., one of United Way's largest non-profit organizations, has volunteered countless hours to many regional organizations by offering facilitation/focus group leadership, executive counsel and fundraising expertise.
"United Way is the best way to unite together to make the most important impact on our community through the agencies and programs we serve," says Hancock.
To learn more about how to get more involved with the United Way of the Coastal Empire, visit www.uwce.org/give .