Senior Citizens, Inc. Receives Grant for Qigong Classes at Neighborhood Centers
Senior Citizens, Inc. Receives Grant for Qigong Classes at Neighborhood Centers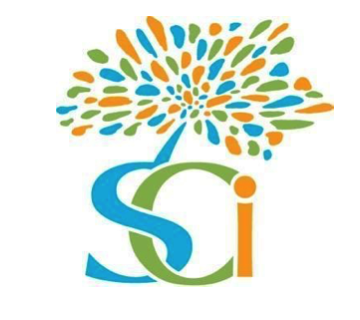 FOR IMMEDIATE RELEASE
January 24, 2023
Media Contact:
Susan Hancock Patsy Grainger
Abshire Public Relations Senior Citizens Inc.
912-844-9549 912-236-0363
pr@abshirepr.com pgrainger@seniorcitizens-inc.org
Senior Citizens, Inc. (SCI), a nonprofit dedicated to enhancing the quality of life for area seniors, received a grant to offer Qigong, pronounced (chee guhng), at the Thunderbolt and Port Wentworth Neighborhood Centers. Qigong is a Chinese system of physical and breathing exercises.
The classes are being taught by Lisa Moore, a professional Qigong instructor. The classes were made possible because of support from The Savannah Community Foundation by the Nora L. and Henry Cunningham Fund.
Moore has been providing an hour of instruction at each Center two times a week since October. Classes end in early February. Research shows that Qigong enhances sleep, boosts the immune system, increases certain neurotransmitters, and improves the quality of life.
This class is another example of many life enrichment activities taking place at the Centers every day. SCI has Neighborhood Centers in Port Wentworth, Thunderbolt and Hinesville. To learn more or to attend contact SCI at (912) 236-0363.
ABOUT SCI
Senior Citizens Inc. (SCI) has been helping people in coastal Georgia age successfully since 1959 through a variety of programs including Meals on Wheels, in-home nursing and personal assistance, Adult Day Health Centers, The Learning Center, SAGE Private Services, and much more. Recognized as a national leader in providing services for older adults, SCI anticipates doubling its impact through the expansion of its facility and services with the recently-completed Center for Successful Aging. To learn more about SCI, its services, and plans for expansion, please visit www.seniorcitizensinc.org or call 912-236-0363.
###