Savannah Speech & Hearing Center Announces Communication Help for Adults After Stroke
Savannah Speech & Hearing Center Announces Communication Help for Adults After Stroke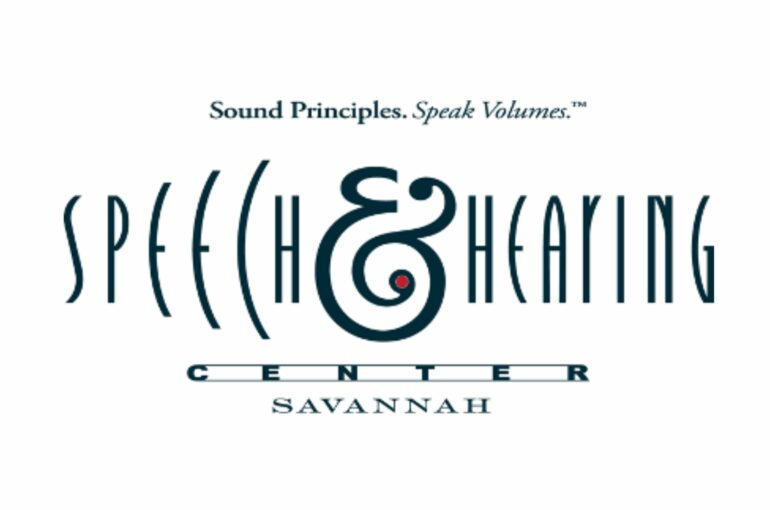 Media Advisory
Media Contacts:
Caroline Holden
Abshire Public Relations
912.695.7881
pr@abshirepr.com
pgrainger@seniorcitizens-inc.org
WHAT:  Savannah Speech & Hearing Center (SSHC) is glad to announce the upcoming Communication Help for Adults after Stroke (CHATS), a service-learning experience and partnership between SSHC and the speech-language pathology graduate program at Georgia Southern's Armstrong Campus.
WHEN:   CHATS will occur during the Center's weekly "Speak Easy" stroke and TBI survivor support group each Friday from 10:00 am -11:30 am, January 27th through April 28th.
WHO: Open to survivors, their families, and caregivers. All are free.
WHERE: Savannah Speech and Hearing Center
5414 Skidaway Road
Savannah, GA 31406
MORE: To find out more about the "Speak Easy" support group or CHATS, contact Jenna Harcher, Outreach Coordinator at 912.355.4601, ext 132 or jharcher@speechandhearingsav.org.
Started in 2009, CHATS provides speech-language pathology students with a unique learning experience while supporting the speech, language, and cognitive function of community members living with the consequences of stroke.
ABOUT SAVANNAH SPEECH AND HEARING:
Since 1954, Savannah Speech and Hearing has been committed to providing comprehensive speech, hearing, language and other therapeutic services that empower and transform the lives of both children and adults, regardless of financial abilities. SSHC offers a wide range of programs including Sound Start, an early intervention auditory/verbal program for children who are Deaf or Hard of Hearing, as well as audiology, speech, pediatric occupational therapy, hearing aids, cochlear implants, informational resources, a stroke and traumatic brain injury survivors' support group and other specialized programs. SSHC speech-language pathologists and audiologists are
certified by the American Speech Language Hearing Association (ASHA), their occupational therapists are certified by the American Occupational Therapy Association (AOTA), and all are licensed by the Georgia State Professional Licensing Board. For more information, visit www.speechandhearingsav.org or call 912.355.4601.
###