Savannah Band DRAUCKER Selected as Winner of Bon Jovi 2022 TOUR OPENING ACT Contest
Savannah Band DRAUCKER Selected as Winner of Bon Jovi 2022 TOUR OPENING ACT Contest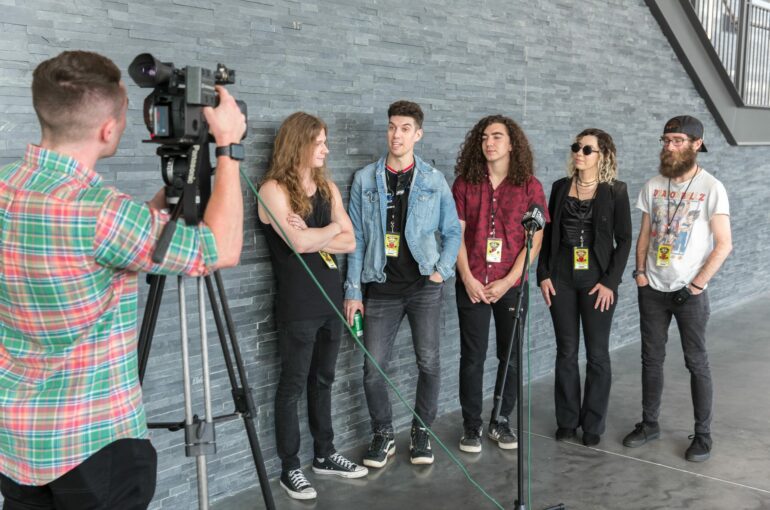 Native Savannah band DRAUCKER was selected as the winner of the Bon Jovi 2022 Tour Opening Act Contest, and received the opportunity to open the Bon Jovi show on April 13th, at the Enmarket Arena!
DRAUCKER started out as just three siblings, Nick, Sarah, and Chris Draucker, who grew up in a music loving household. Five years ago, the trio added drummer Tyler Weibel, and bassist Joe Pilz, into the mix. With deep rock roots, the group is now breaking barriers and delving into many different genres, often leaving audiences speechless and wanting more.
Although Draucker's hefty local and regional tour schedule keeps the band busy, they continue to write and produce hard hitting music that promotes positivity. Fully armed with an eclectic, hand-picked list of number one covers and a large repertoire of original songs, DRAUCKER is quickly becoming one of the region's most sought after bands.
Lead singer, Sarah Draucker, stated, "We feel incredibly honored to be chosen by the Bon Jovi organization to open the show in Savannah! This is a dream come true for our team. We'd like to thank our management team, our families and our fans for their continued support!"
Abshire Public Relations was chosen to handle all press and media inquiries for the Savannah band prior to the Bon Jovi Show. APR had such fun supporting these local musicians and seeing their dreams come to fruition!
For more information on DRAUCKER, visit their website at www.thebanddraucker.com or on social media @thebanddraucker.