Ronald McDonald House Charities of the Coastal Empire to Host Annual Wine and Fries Event
Ronald McDonald House Charities of the Coastal Empire to Host Annual Wine and Fries Event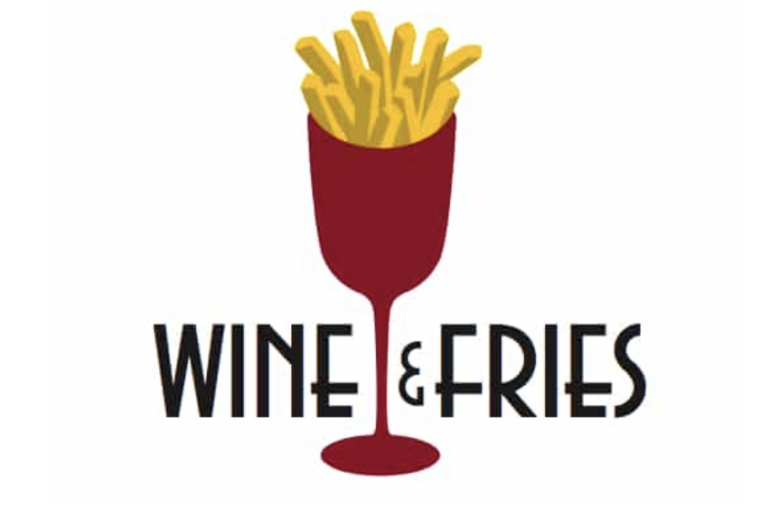 FOR IMMEDIATE RELEASE
November 8, 2023
Media Contact: Jennifer Abshire
Abshire Public Relations
912.695.7881
pr@abshirepr.com
November 30, 2023  6 pm – 9 pm
SAVANNAH, GA – Ronald McDonald House Charities of the Coastal Empire will host its annual Wine and Fries event on Thursday, November 30th, starting at 6 pm at the Ronald McDonald House (4710 Waters Avenue, on campus of Memorial Health Hospital). All the proceeds from this event will directly benefit the RMHC to provide a home away from home for families that have a critically ill or injured child being treated at our local children's hospital or medical facility.
This annual event, known as the night of Happy Meals for Adults, is made possible thanks to McDonald's/Presenting Sponsor and David Pence Allstate/Title Sponsor. Guests will enjoy food prepared on premises by McDonald's paired with wines, champagnes and bourbons. Other attractions include a silent auction and a chance to win the "Wall of Wine."
Additional key sponsors include Advanced A/V, International Diamond Center and McCain Foods. Media Sponsors include Savannah Magazine and WTOC. Other sponsors include Pediatrix, Expercare, Martin Brower, LS3P, Memorial Health Hospital, Georgia Power, Chatham Orthopedics, International Paper, Coca-Cola Bottling, Celebritees, Thomas & Hutton, Belfor, The Jack Kolbush Foundation, SOMSA, New York Life Savannah, Tanger Outlets Savannah, Thompson and Thompson Service Group, College Hunks and Hancock Askew. Wine sponsors are Republic National Distributing Company and Empire Distributors.
To purchase tickets, visit https://rmhccoastalempire.ejoinme.org/wineandfries. To inquire about sponsorship information contact Janet Kolbush at RMHC at 912-350-7641.
For more information about Ronald McDonald House Charities of the Coastal Empire please visit:www.https://www.rmhccoastalempire.org.
About Ronald McDonald House Charities of the Coastal Empire
Ronald McDonald House Charities (RMHC) of the Coastal Empire, is a non-profit, 501 (c) (3) corporation that creates, finds, and supports programs that directly improve the health and well-being of children and their families. The cornerstone program is the Ronald McDonald House that serves as a "Home away from home" for families with critically ill or injured children receiving treatment at area hospitals. Other core programs include the Ronald McDonald Family Room®, a "Haven in the hospital" for families with children receiving treatment at St. Joseph's/Candler Hospital and the Memorial Health Dwaine & Cynthia Willett Children's Hospital of Savannah, the Ronald McDonald Care Mobile® that provides underserved children with free dental examinations and preventive treatment and the RMH Hospitality Cart which cares for all the patients at Dwaine & Cynthia Willett Children's Hospital of Savannah. For more information visit www.rmhccoastalempire.org. Follow RMHCCE on Twitter, Facebook and Instagram. #KeepingFamiliesClose