Realtor® Kara Fortney Joins Berkshire Hathaway HomeServices Bay Street Realty Group
Realtor® Kara Fortney Joins Berkshire Hathaway HomeServices Bay Street Realty Group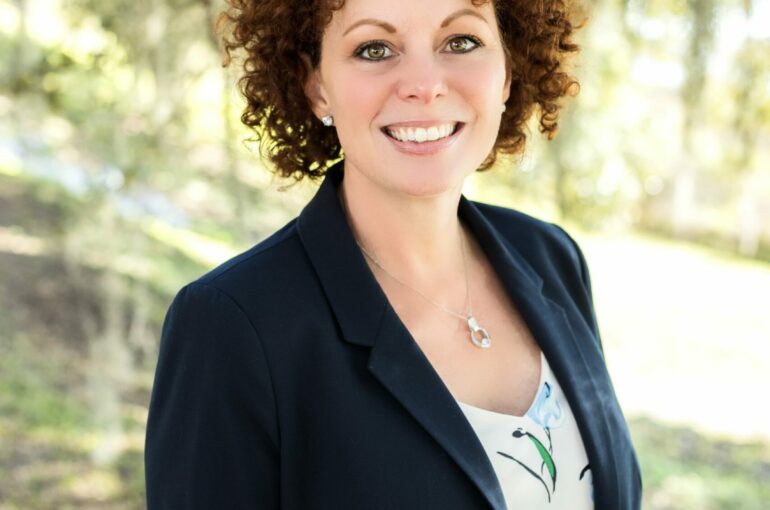 FOR IMMEDIATE RELEASE
December 20, 2022
Media Contact: Shannon Phillips
Abshire Public Relations
912.695.7881
pr@abshirepr.com
BEAUFORT, SC — Berkshire Hathaway HomeServices Bay Street Realty Group is pleased to announce Realtor® Kara Fortney has joined their South Carolina sales team. Kara will work closely with leading real estate professional, Christine Reid, in Bluffton and beyond.
With nearly 30 years of business experience, working in management and consulting, Kara is excited to share her wealth of knowledge and passion for the Lowcountry through real estate. She has lived in the Coastal Empire for over 20 years and is eager to help others find a place to call home here. Prior to real estate, she worked as a commercial loan officer and Micro Loan Program Manager at the Small Business Assistance Corporation.
Bay Street Realty Group is excited to have her join their award-winning team! For more information, visit www.baystreetrealtygroup.com.