Podcasts Are The New Radio
Podcasts Are The New Radio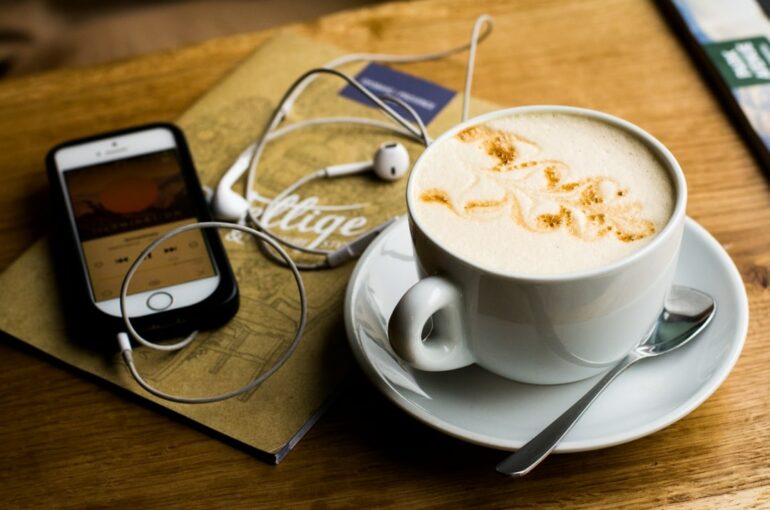 By: Justice Dilworth
Our culture revolves around productivity, which leaves little time to read a book or even catch up on your favorite show. Podcasts used to be an afterthought, a useless menu option on your iPod that offered little to be desired. With companies looking for new ways to brand and market themselves, podcasts have been revamped and are the perfect way to spend your time during the commute to work. Here are our favorites:
Up First: An NPR affiliate, this podcast condenses the previous day's news into 15-minute episodes. It's a great way to catch up without scrolling through your news app.
The Pitch: Every episode sets up like Shark Tank. Entrepreneurs take their chance at VC funding by executing the best pitch for their company.
SheQuality: The national PR Council brings this podcast to the public with an emphasis on female empowerment in the workplace. Each episode, a senior-level woman in PR is interviewed on current events, leadership, and careers.
WorkLife with Adam Grant: Workplace feeling stale? This promising station is new but is already helping people uncover how to create a better work culture.
Stuff You Should Know: Sometimes I just need to listen to a channel that is not work-related. There are some entertaining podcasts out there, and this one will have you bringing up fascinating fun facts at your next party.
Where do you find and how do you listen to these podcasts? Simply use the Podcasts app on iOS, download Spotify, or stream from your computer.
Shout us out on social media if you liked this post! @abshirepr