Nominations Being Accepted for SCI's Legends, Leaders, and Life Well Lived Award
Nominations Being Accepted for SCI's Legends, Leaders, and Life Well Lived Award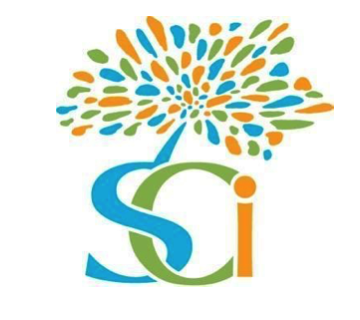 FOR IMMEDIATE RELEASE
January 04, 2023
Media Contact:
Susan Hancock
Abshire Public Relations
912.844.9549
pr@abshirepr.com
SAVANNAH, Ga. – Senior Citizens, Inc. (SCI), a nonprofit dedicated to enhancing the quality of life for area seniors, is seeking nominations for its annual Legends, Leaders, and Life Well Lived Award. This award honors people who have contributed significantly to their community, who inspire others by the difference they have made to their communities, and who best exemplify a life well lived.
Nominees must be at least 70 years old and live within Bryan, Chatham, Effingham, or Liberty counties. Nominees may be an individual or a couple. Self-nominations are allowed. Honorees must be able to attend the awards luncheon on May 18.
Nomination forms are available at the SCI office and online at seniorcitizensinc.org/legends. Completed forms may be submitted online or mailed/delivered to SCI at 3025 Bull Street, Savannah, GA 31405. To be considered, nominations must be received by January 31.
For more details or sponsorship information for the Legends, Leaders, and Life Well Lived Award Luncheon, please contact Anne Cordeiro at acordeiro@seniorcitizens-inc.org or at 912-236-0363.
ABOUT SCI
Senior Citizens Inc. (SCI) has been helping people in coastal Georgia age successfully since 1959 through a variety of programs including Meals on Wheels, in-home nursing and personal assistance, Adult Day Health Centers, The Learning Center, SAGE Private Services, and much more. Recognized as a national leader in providing services for older adults, SCI anticipates doubling its impact with the recently-completed Center for Successful Aging. To learn more about SCI, its services, and plans for expansion, please visit www.seniorcitizensinc.org or call 912-236-0363.
###