New Realm Brewing & Distilling Company Welcomes Ashley Reese to Savannah Team!
New Realm Brewing & Distilling Company Welcomes Ashley Reese to Savannah Team!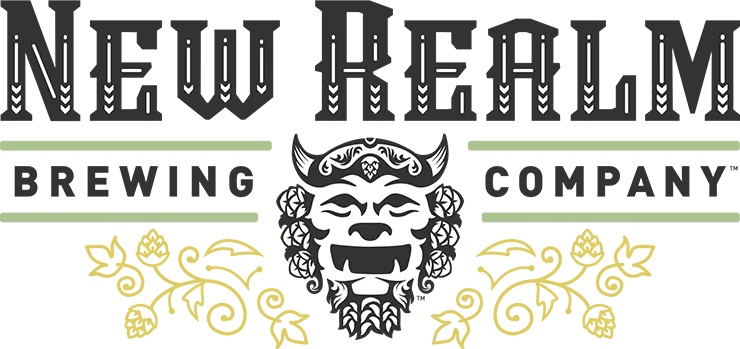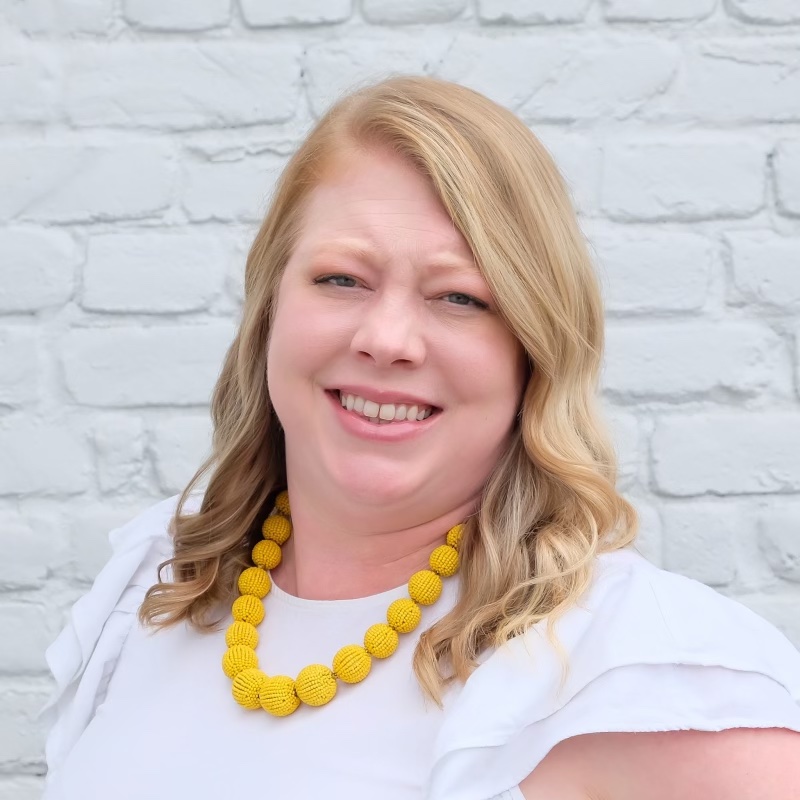 Caroline Holden
Abshire Public Relations
912.695.7881
pr@abshirepr.com
SAVANNAH, GA — New Realm Brewing & Distilling Company is excited to announce Ashley Reese has joined their Savannah team as Special Events Coordinator.
Originally from Tallahassee, FL, Ashley's love affair with the banquets and events world began right out of college upon accepting her first job as a banquet bartender in a new hotel. Prior to joining the New Realm team, she worked at the Mansion on Forsyth Park serving both as Banquet Manager and Manager over Food and Beverage. After 13 years in the hotel industry, Ashley knew she was ready to take on her next challenge. When New Realm opened its Savannah doors in Spring of 2021, in an envious location that just so happened to feature tons of event space, Ashley knew this was her chance for an exciting new venture into the brewery and distillery world.
As New Realm's Special Events Coordinator, Ashley is now in charge of booking, planning, and managing all large party reservations and special private events, both onsite and offsite. She is also extremely active representing New Realm within community associations such as the Savannah Chamber of Commerce, the Downtown Business Association, and Tourism Leadership Council. Her invaluable experience in the hotel industry has given Ashley the knowledge and skills needed to help create special events that people will be able to talk about with loved ones for years to come. While her work itself is rewarding enough, Ashley says her primary driving force is her passion for bringing a client's dreams into reality and creating moments they will never forget.
Thinking of hosting your next event at New Realm? For more information on New Realm Brewing & Distilling Company, visit their website at www.newrealmbrewing.com!
About New Realm Brewing & Distilling:
New Realm is an American craft brewery and distillery founded in 2016 by Carey Falcone, Bob Powers, and Mitch Steele. Since its inception, New Realm has 'brewed up' quite the storm with locations in Atlanta, GA, Charleston, SC, Virginia Beach, VA, and Savannah, GA. The popularity of their home-grown beers and distilled spirits, coupled with locally-sourced pub fare, has enabled New Realm to effortlessly join and stay engaged in each community, regardless of the location. Their philosophy is simple: never become stale in any sense or style. With a customer-centric, community-focused approach and core principles surrounding quality, creativity, authenticity, and striving for perfection, New Realm takes the craft beer experience to new heights.
New Realm's awards include Brewbound's "Rising Star" brewery, Ratebeer's "Best New Brewer in Georgia," Ratebeer's 11th "Best New Brewer in the World", and Virginia Craft Beer Cup's gold medal and "Best in Show" for Euphonia Pilsner. Brewmaster Mitch Steele was awarded the Russell Scherer Award for Innovation in Brewing and authored the book IPA: Brewing Techniques, Recipes and the Evolution of India Pale Ale.