Kim Lyle with Berkshire Hathaway HomeServices Bay Street Realty Group Wins CoStar's Q4 2022 Power Broker Quarterly Deals Award
Kim Lyle with Berkshire Hathaway HomeServices Bay Street Realty Group Wins CoStar's Q4 2022 Power Broker Quarterly Deals Award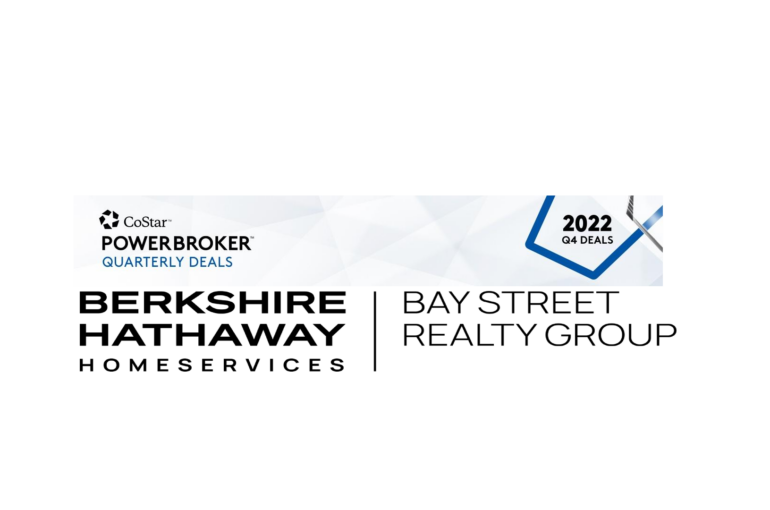 FOR IMMEDIATE RELEASE
Media Contact:
Jared Jordan
Berkshire Hathaway HomeServices Bay Street Realty Group
912-233-6000
Jared@baystreetrealtygroup.com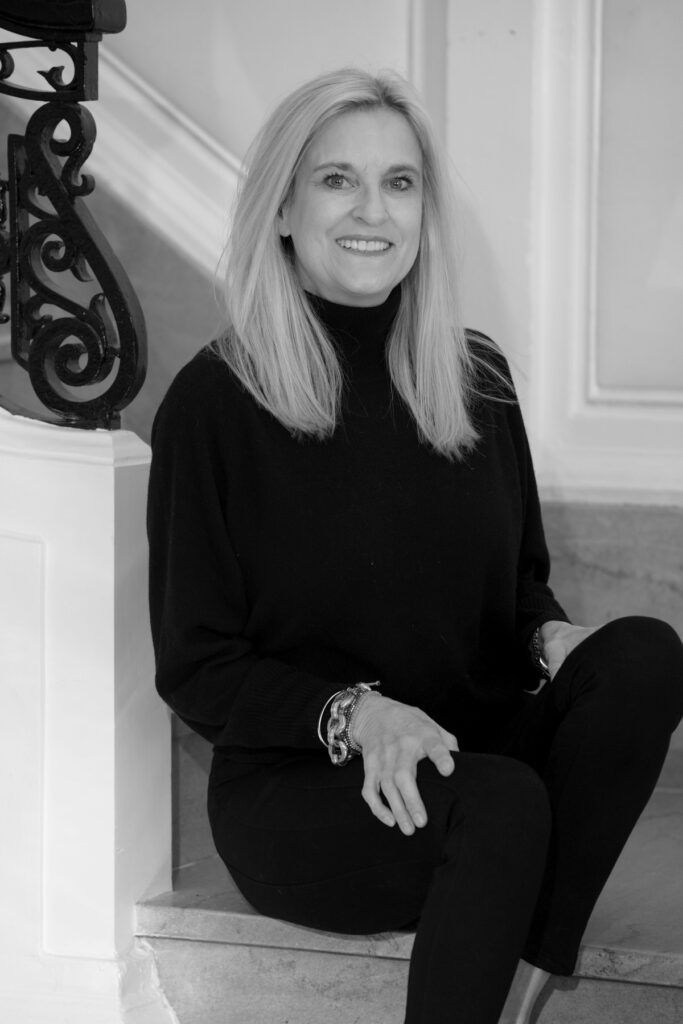 February 2023 – Savannah, GA – CoStar Group, Inc., the leading provider of commercial real estate information, analytics, and online marketplaces, today announced the CoStar Power Broker Quarterly Deals winners for the fourth quarter of 2022. Kim Lyle of Berkshire Hathaway HomeServices Bay Street Realty Group came out on top of the list of winners in the Savannah market. The CoStar Power Brokers Quarterly Deals winners are determined by the top deals executed every quarter, based on price and square footage.
Kim Lyle is an Industrial Real Estate Expert throughout the Savannah Region. She has sold over $250,000,000.00 in 2022. As a resident of Savannah's National Historic Landmark District for over 25 years, Kim is an established community leader who is on the board of the American Red Cross & The Coastal Heritage Society. Please help us congratulate Kim Lyle on her CoStar Power Broker Quarterly Deals win for the fourth quarter of 2022 in the Savannah market.
For more information, visit: https://www.costarpowerbrokers.com/quarterly-deals/
# # #

About Berkshire Hathaway HomeServices Bay Street Realty Group
Coastal Georgia & South Carolina Lowcountry's Largest Regional Real Estate Powerhouse
Our region's most respected real estate leaders combined efforts and joined forces under the Berkshire Hathaway HomeServices brand to create the most experienced team of trusted advisors ready to assist your next real estate decision.
Bay Street Realty Group's history began in 1990 when partners David Hornsby and Ken Willis put Fripp Island on the map as they successfully developed this beautiful island. In 2017 Bay Street Realty Group acquired Island Realty, where partner Todd McDaniel was managing member and one of the founding owners. Bay Street Realty Group's SC team has over 150 years of combined lifestyle-based community home sales and development experience including Fripp Island, Harbor Island, Pleasant Point, Old Tabby Park at Cat Island, Sweetwater, Grand Harbor Golf and Yacht Club, Stoney Point Golf Club.
In 2019, Bay Street Realty Group jumped into the Georgia real estate market with gusto. Partner Will Thurman was placed as Managing Broker for Georgia and the company acquired Bob and Reba Lararmy's successful Savannah-based real estate company, acquiring 35 new agents. Thurman and his team ended 2019 by opening a downtown Savannah office and in early 2020 announced their acquisition of Cora Bett Thomas Realty. Cora Bett Thomas, who came to Savannah in 1969, immediately became active in historic home restoration and jumped into the real estate arena in 1976. Nationally featured in the Wall Street Journal and New York Times for her luxurious listings, Cora Bett decided to start her own agency on her dining room table in 1994. Immediately Cora Bett Thomas Realty grew to become the market leader in the Savannah/SC Lowcountry region, with agents handling both commercial and residential real estate in Beaufort, Bluffton, Savannah, Pooler, and surrounding areas. This combined dynamic Berkshire Hathaway HomeServices team is now the largest agency handling the South Carolina Lowcountry and Coastal Georgia region, with combined sales of $291 million in 2019.
About CoStar Group, Inc.
CoStar Group, Inc. (NASDAQ: CSGP) is the leading provider of commercial real estate information, analytics and online marketplaces. Founded in 1987, CoStar conducts expansive, ongoing research to produce and maintain the largest and most comprehensive database of commercial real estate information. Our suite of online services enables clients to analyze, interpret and gain unmatched insight on commercial property values, market conditions and current availabilities. STR provides premium data benchmarking, analytics and marketplace insights for the global hospitality sector. Ten-X provides a leading platform for conducting commercial real estate online auctions and negotiated bids. LoopNet is the most heavily trafficked commercial real estate marketplace online. Apartments.com, ApartmentFinder.com, ForRent.com, ApartmentHomeLiving.com, Westside Rentals, AFTER55.com, CorporateHousing.com, ForRentUniversity.com and Apartamentos.com form the premier online apartment resource for renters seeking great apartment homes and provide property managers and owners a proven platform for marketing their properties. Homesnap is an industry-leading online and mobile software platform that provides user-friendly applications to optimize residential real estate agent workflow and reinforce the agent-client relationship. Homes.com offers real estate professionals advertising and marketing services for residential properties. CoStar Group's websites attract tens of millions of unique monthly visitors. Headquartered in Washington, DC, CoStar maintains offices throughout the U.S. and in Europe, Canada and Asia with a staff of approximately 4,900 worldwide, including the industry's largest professional research organization. For more information, visit www.costargroup.com.