Jennifer Abshire Talks United Way Success with Savannah CEO
Jennifer Abshire Talks United Way Success with Savannah CEO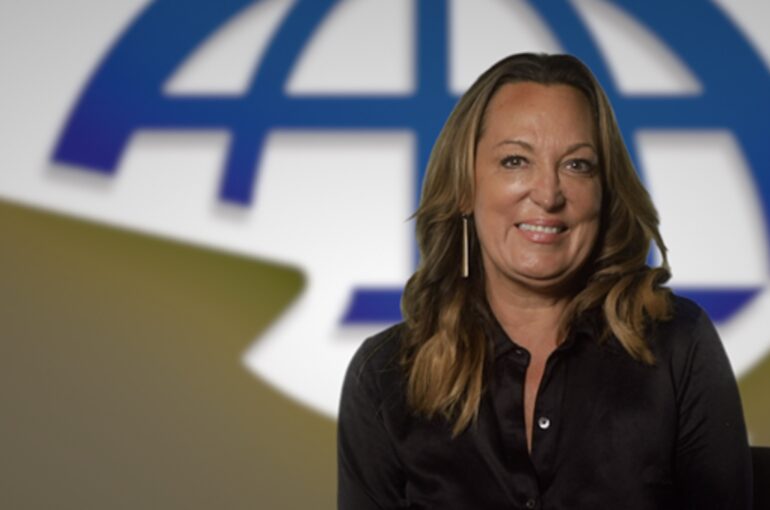 In a recent interview with SavannahCEO, Abshire PR's Founder and CEO, Jennifer Abshire, talks about her role as Chair of the United Way's Women Who Rule Luncheon and celebrates their huge success in raising over $55,000 for the Women United Transportation Fund!
A huge thank you to everyone who supported this great cause, and special thanks to the United Way of the Coastal Empire for organizing such an incredible event! Abshire PR also extends their congratulations to Ellen Bolch, who was honored as Woman of the Year.
To check out more, visit www.savannahceo.com or click the direct link HERE.