Jennifer Abshire Talks Marketing in 2023 with SavannahCEO
Jennifer Abshire Talks Marketing in 2023 with SavannahCEO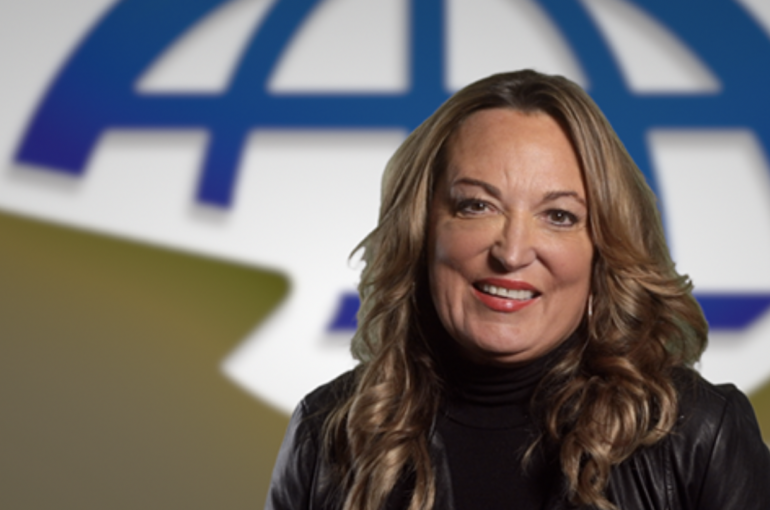 Abshire PR Founder & CEO, Jennifer Abshire, recently sat down with SavannahCEO to discuss the importance of incorporating marketing into your business's 2023 plans.
When looking ahead towards the next year, it is safe to say everyone has their eyes on the 2023 economy. While we all sit back and wait to see what's next, Jennifer has some sound advice for all business owners – make sure you have enough money in your budget for marketing!
When it comes to Public Relations, you can never predict the future. However, we do know that all businesses will need to make sure they have both external and internal content prepped and ready to go for the new year.
Communicating internally is the basis of what keeps your team running at top speed. It's vital to let your employees know the importance of the work you are doing and why it's so great to work at your company so they effectively communicate that to the public.
On the external end, if you have a limited budget, you're going to need to make sure you are spending your marketing dollars in the right places. Mainly, you will need authentic content to show your story and reach your target audience. You're going to need photography, videography and a defined copy that showcases who you are and why you are different from your competitors.
To listen to Jennifer's whole interview, click HERE.
For more information on how you can get ahead in planning your 2023 marketing budget, click HERE to contact Abshire PR today!