EVERYDAY IS AN ADVENTURE WITH JENNIFER
EVERYDAY IS AN ADVENTURE WITH JENNIFER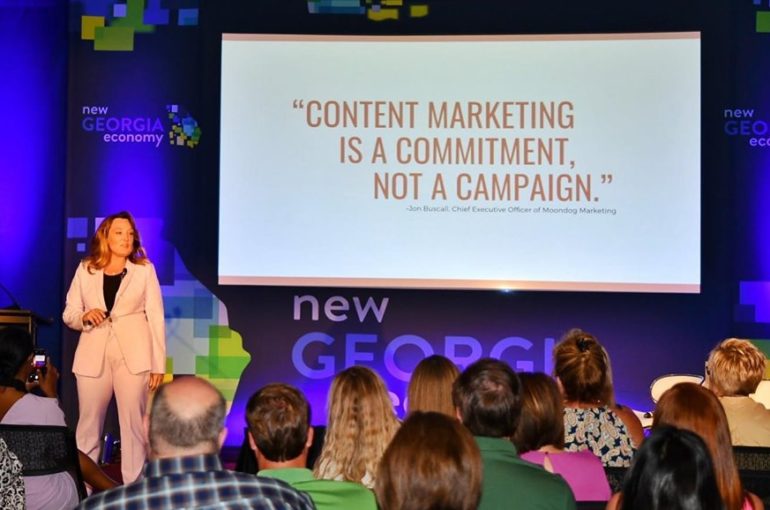 Monday:
With several bags packed and full tank of gas, Jennifer Abshire and her intern at her right hand left the low-country life of Savannah, Georgia and took a quick trip to Albany, Georgia for the Georgia Chamber of Commerce's New Georgia Economy Series workshop. The workshop was not until Tuesday morning, so this meant Monday was a day to discover what Albany had to offer, and it did not disappoint! First stop, Pretoria Fields Collective tasting room located in Downtown Albany, Georgia. This family-owned brewery is the perfect place to hang out with friends, host events, or simply soak up the friendly environment and taste the refreshing beer. While meeting with a couple of the team members at Pretoria Fields, they explored possible ideas and explained how their team is working tirelessly to bring craft beer lovers more content and new experiences. Starting with their tasting room and farm where they grow a portion of the wheat that goes into the delicious craft beer, Pretoria Fields plans to incorporate more of the farm life and show consumers how they create such a tasty craft beer. Look for their crisp white cans in several locations across Georgia.
After meeting with the amazing team at Pretoria Fields Collective, a Starbucks date with Mary Beth Hobby, co-founder at MADlab Marketing, was on the agenda. Mary Beth offered excellent insight into Albany's current development and culture because of how involved she and her business partner, Deidra Langstaff, both are with other businesses. Not only did Mary Beth compare business models and discuss the changing economy, but she also recommended a few clothing boutiques and restaurants to check out. Great things were discussed over coffee (and maybe a blueberry scone.)
Before stopping for dinner at one of Mary Beth's recommendations, shopping was a necessity. Fortunately, Blush, a local boutique, was open. Right next door was The Catch, the perfect dinner choice. Blush offered everything from spring patterns to white flare jeans, and all at great prices; perfect for a couple of southern girls' style. A pair (or two) of cheetah print shoes may have even been purchased. After a quick shopping spree, dinner and drinks were served. Oyster Rockefeller, blackened shrimp, and two fruity somethings to enjoy. What a way to wind down a perfect day.
Tuesday:
After an amazing Monday exploring what Albany had to offer, Tuesday was the day that the Georgia Chamber of Commerce was hosting their second New Georgia Economy, Small Business Series at Albany State University. This half-day workshop provided attendees with "insight into emerging trends, the impact of small business, innovation, and entrepreneurship," (GA Chamber). Several speakers, including Jennifer Abshire of Abshire PR, presented tips and information on how to run a better business to those attending based on their field of expertise. The information that the speakers presented was catered toward the new economy that Georgia has entered and what new needs businesses will have to meet. This includes: digital presence and digital content, which both play a major role in running a business in the new economy. In the wise words of Jennifer Abshire, "Being resilient, nimble and engaged is key to survival."
"Learn. Plan. Grow" is one of the New Georgia Economy objectives for their 2019 series. Jennifer Abshire's digital presence perspective on the objectives is 1.) Learn: The increasing importance of your company's digital presence how to audit your company's digital footprint, 2.) Plan: Create authentic content that follows your USP, and 3.) Grow: Your digital workforce with collaborations and cultivating young talent.
Thank you Georgia Chamber of Commerce for such an educational workshop with only the best experts in each field. Abshire PR cannot wait to grow in the New Georgia Economy!