Georgia Chamber Board of Governors Meeting Topics and Speakers Bring Home Need for Strong Corporate Storytelling in 2023
Georgia Chamber Board of Governors Meeting Topics and Speakers Bring Home Need for Strong Corporate Storytelling in 2023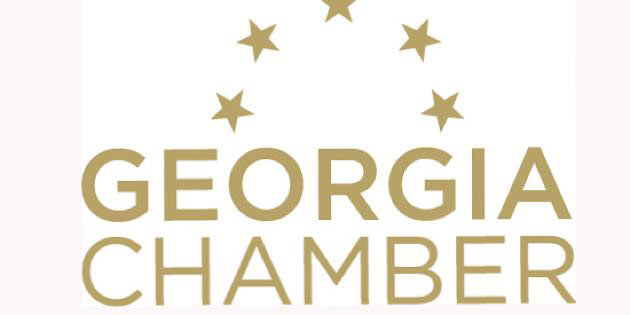 Abshire PR loves being based in Savannah, but our clients and projects require us to travel to several locations to get all our work done. Jennifer Abshire, our company CEO, recently had the privilege to attend the 2023 Georgia Chamber Board of Governors meeting, held in mid-October at The Cloister in Sea Island. With speakers ranging from futurists in the logistics sector to statewide mentoring non-profit programs, Jennifer heard consistently about how every organization planning for 2023 must make sure they have budgeted dollars for impactful video to help tell their unique story. Music to our ears here at Abshire PR!
Video needs can range from basic training and instructional in nature, or can be used to share a company-wide passion or culture shift in their industry. Most videos now are used for social media purposes, but don't forget how videos can help you train and keep employees engaged and up to date on your latest news.
Abshire PR can help any company meet their 2023 video goals! APR can create 30-45 second videos about your company to be used on your website or social media or create an impactful company overview video. Video costs always are depending on the amount of time and technology you want to use, but video production has never been so affordable.
Here are some sample videos APR has created for our clients – what kind of video can Abshire PR create for you in 2023? Reach out and let us know how we can be your video corporate storyteller!