Georgia Center of Innovation Announces Keynote Speakers for the 2023 Georgia Logistics Summit
Georgia Center of Innovation Announces Keynote Speakers for the 2023 Georgia Logistics Summit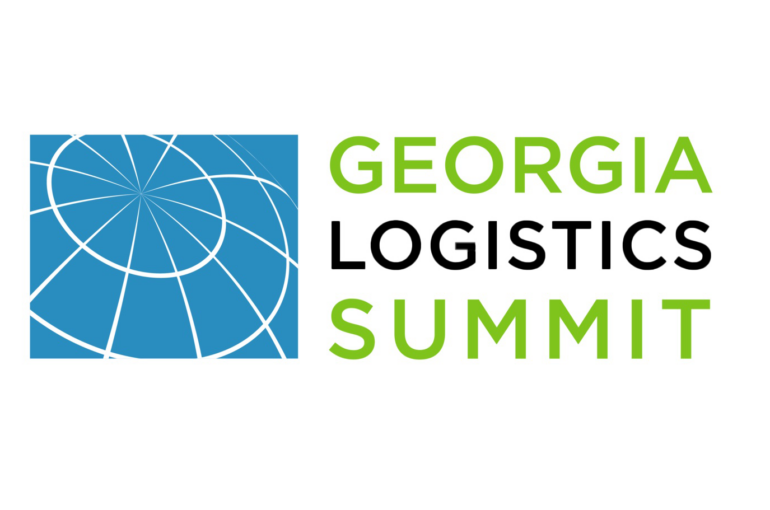 Abshire PR was thrilled to partner with the Georgia Center of Innovation on making their 2023 Georgia Logistics Summit a success! The massive event is scheduled to take place at the Savannah Convention Center on March 8th, 2023, and boasts quite the line-up of impressive speakers.
Speakers and Panelists Include:
Griff Lynch, Executive Director, Georgia Ports Authority will lead a panel of Georgia Ports Authority leadership to discuss the organization's various roles.
Chris Gaffney, Principal ECG Consulting/retired VP Global Strategic Supply Chain with Coca-Cola will lead a fireside chat with Rick McDonald, Senior VP, Chief Supply Chain Officer, Coca-Cola.
Paul Bingham, Economist with S & P Global Market Intelligence
Jannine Miller, Director of Planning at Georgia Department of Transportation
At the 2023 Summit, participants will hear an economic outlook for the industry to include what is happening in our state with commercial real estate and workforce development, an update from port operations as we plan for the future, and technology insights with a special focus on visibility tools in regards to supply chain management in addition to other issues facing the logistics industry.
According to Sandy Lake, Director of Logistics for The Georgia Center of Innovation, "We have been hosting the Summit since 2009 in order to bring Georgia's logistics businesses together for a day of networking, hearing from industry experts, and discussing timely topics important to this fast-growing industry. The Georgia Logistics Summit enables a uniquely connected statewide ecosystem for integral supply chain support."
As the 3rd largest and fastest-growing seaport city in the nation, Savannah was selected as the location for this premier event in the logistics industry. For sponsorship opportunities, registration information and further details about the 2023 Georgia Logistics Summit, please visit: GaLogisticsSummit.com.