Enmarket Arena – Open Now!
Enmarket Arena – Open Now!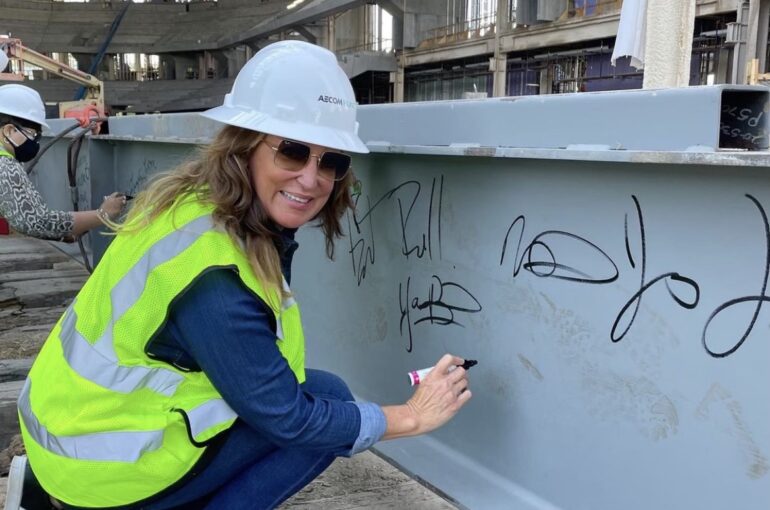 We've been a part of Enmarket Arena since the beginning!
Over the past few decades, if you've wanted to see a concert, sporting event, or large-scale entertainment act in Savannah, you've most likely been to one place – The Civic Center. Starting in 2022, that is no longer the case!
With roughly 9,500 seats and located just under one mile from the Civic Center, Abshire PR was overjoyed to partner with the Enmarket Arena to bring a new level of entertainment to our region.
The development of this arena and the surrounding canal district on Savannah's westside is one of the largest projects to ever be undertaken by the City of Savannah. The new arena site presents the opportunity to redevelop the canal district to the west of West Boundary Street, creating a vibrant new center of activity in Savannah's core.
The Enmarket arena is located at 620 Stiles Ave and tickets are on sale today!
Get ready for a new wave of entertainment in the Southeast!