Elevate Savannah Program Director, Kendall Walker, Talks Gaining Momentum with SavannahCEO
Elevate Savannah Program Director, Kendall Walker, Talks Gaining Momentum with SavannahCEO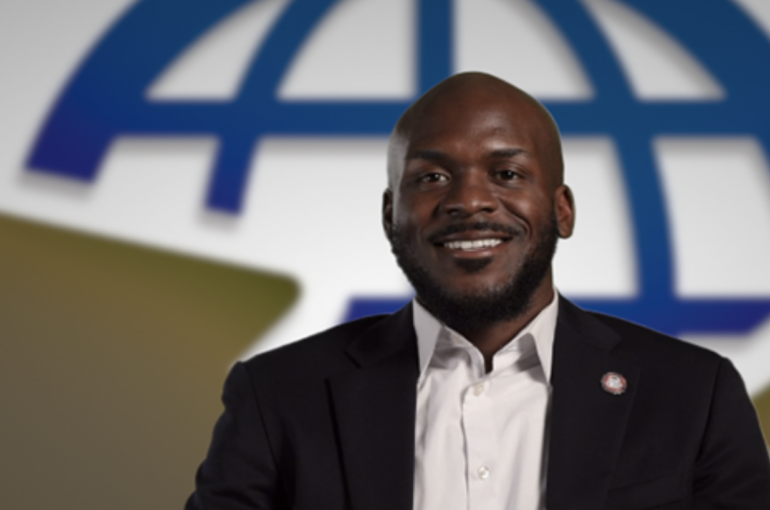 Elevate Savannah's Program Director, Kendall Walker, recently sat down with SavannahCEO to discuss how their partnership with the Savannah Chatham County Public School System (SCCPSS) has helped Elevate Savannah gain momentum in the region.
Since its launch in 2019 at A.E. Beach High School, Elevate Savannah's mission has been to build meaningful relationships with urban youth, equipping them to thrive and contribute to their community. Four years later, the rapidly growing student mentor program now has representation in all levels of the Savannah-Chatham County Schools. Currently, over 400 students from A.E. Beach High School, Derenne Middle School, and Hodge Elementary School are involved with Elevate Savannah. With the elementary, middle, and high school pipeline complete, Elevate Savannah's next goal will be to expand the program to other Savannah-Chatham County Title I schools in order to support as many local students as possible.
We are so proud of Kendall and the Elevate Savannah program! It is amazing to see what their team has accomplished in just a few short years, and we are so excited to watch them continue to grow! For more information, please visit www.elevatesavannah.org, or CLICK HERE to watch Kendall's entire interview.